Jan 1, 2015 at 11:40 PM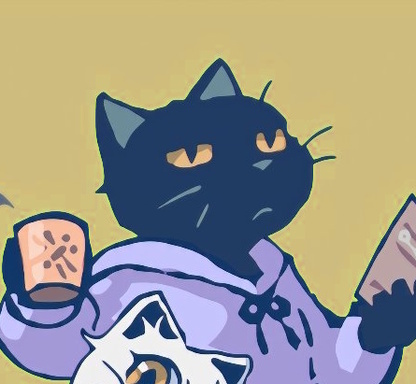 Giving it my all and shooting for the moon.
Modding Community Discord Admin

"What're YOU lookin' at?"
Join Date: Apr 23, 2013
Location: In a cave above the surface.
Posts: 1055
Age: 25
Can't you just use flags instead of jumping for equips? That's what Pixel did for the boosters and those star things.
Plus, he might be talking about a custom item, not one of the <EQ+ ones...

Overall I feel as if only your second paragraph is relevant.