Jan 5, 2015 at 5:07 AM
So how do I change the color of the blue cover that comes in between <FAO and <FAI? I have the Fade.bmp file edited from blue to dark gray, and it looks weird going from dark gray to blue to dark gray again. Here's the most notable example of what I mean: the blue background that comes before it fades in to the opening cutscene.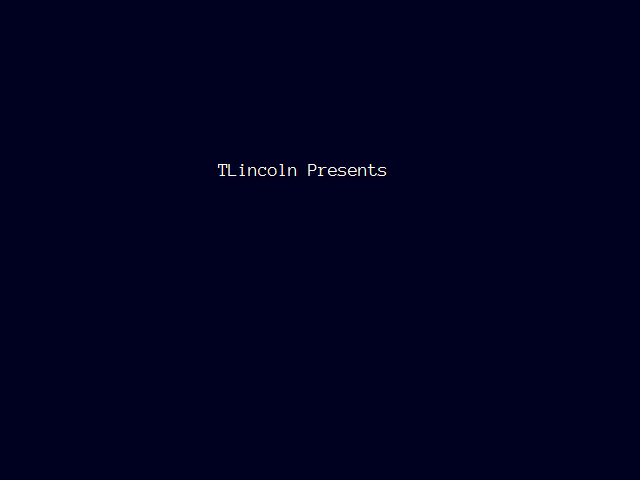 Note: I tried editing bk0 and bkBlack but this still comes as blue instead of dark gray.