Feb 5, 2020 at 11:15 PM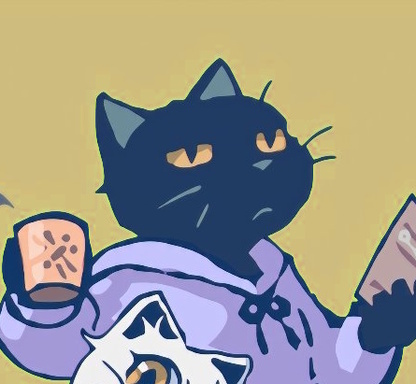 The Tortoise. Slow, yet (questionably) steady.
Modding Community Discord Admin

"What're YOU lookin' at?"
Join Date: Apr 23, 2013
Location: Purgatory
Posts: 1023
Age: 23
Heyo. I made 3 mods under an alias in 2019 for whatever reason. They're all short and weird and not even remotely connected to each other.
The Backrooms:
An endless and dangerous maze of musty mono-yellow corridors. How long can you survive? Is there an end?
My Cat is Stuck in a Tree:
You play as a demon girl, and someone put sprinklers in your domain. Water is deadly, and furthermore your cat is stuck in a tree somewhere. My youngest sister provided the story and characters.
Data Expunged:
Literally just me fucking around for an hour with some silly ""jokes"". Your antivirus will absolutely hate this mod, but I can vouch that it's safe. Honestly you can just skip this one it's not even worth it though.
I doubt I'll use this alias again, so this is it.
Oh yeah and here's some related pictures:
>>> DOWNLOADS: <<<
All of my mods are available via public folders, so that you can be assured you are always getting the most up-to-date version and none of my work is accidently lost.
Please choose a host:
Dropbox
~
Google Drive
~
Mediafire
~
Mega.nz
Doukutsu.Club
Last edited: