Apr 19, 2014 at 10:35 AM

Forum Moderator

"Life begins and ends with Nu."
Join Date: May 28, 2008
Location: PMMM MMO
Posts: 3713
Age: 31
[media]https://www.youtube.com/watch?v=_O6CCmFAWIs[/media]
Bless You, Rip
is an action adventure game starring a rabbit boy named Rip, who must find his missing brother. Along with his friends, he sets off to explore unfamiliar parts of the city while fending off an invasion of strange creatures.
Screenshots: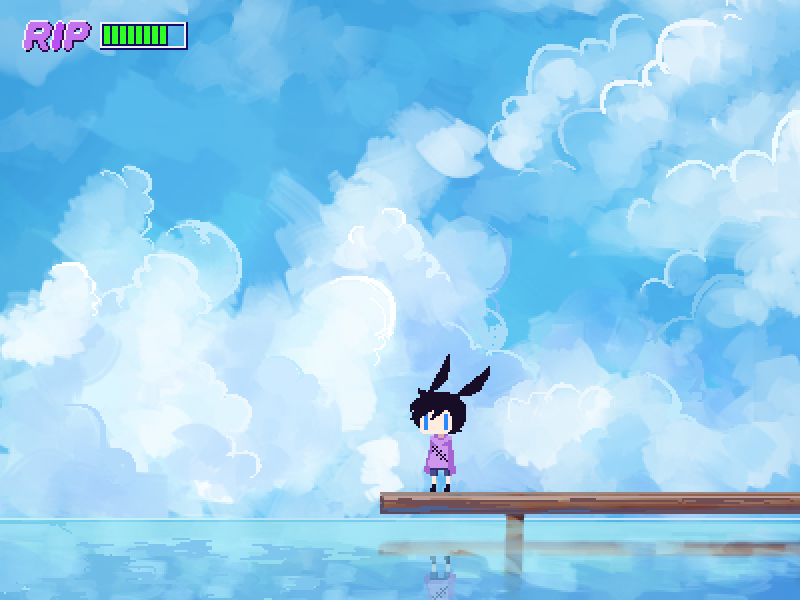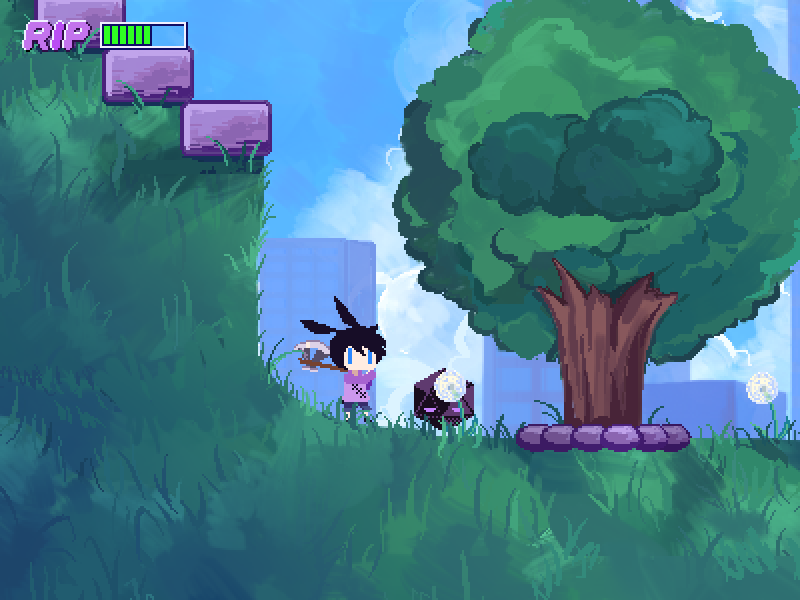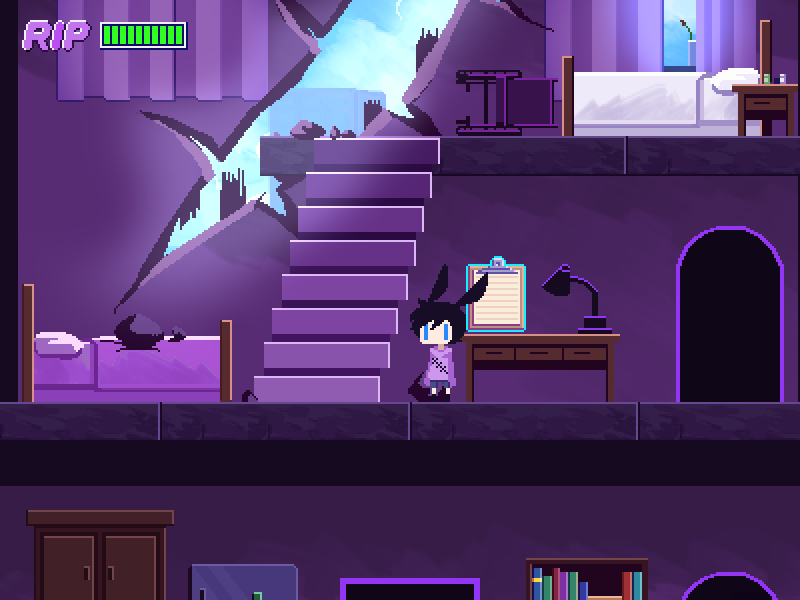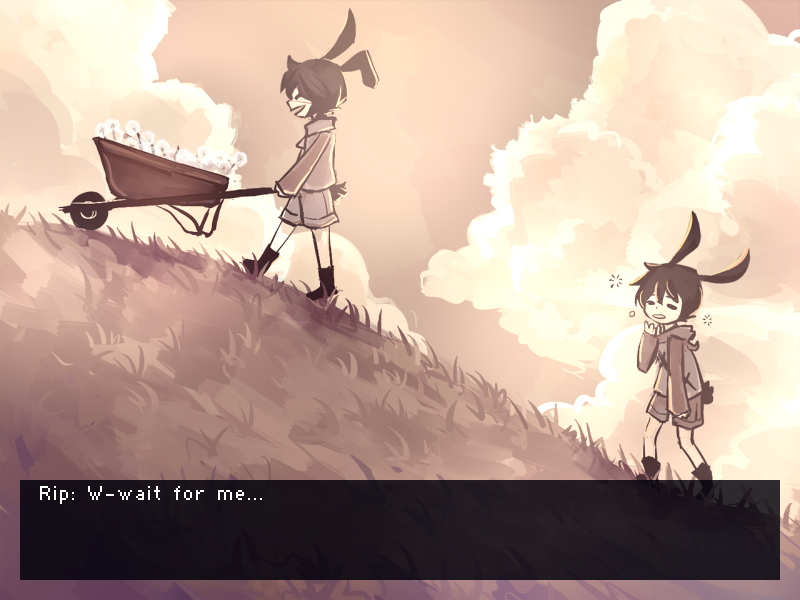 You can download the demo
here
.
More about development:
Nighth and I have been working on this game for nearly a year now, and we finally have enough content to put together a demo.
It's being coded in java, and the music is made in psycle for the most part. Nighth uses SAI for drawing most of the background scenery.
I hope you enjoy the demo.