May 4, 2020 at 10:16 PM
(THIS MOD IS NOT FULLY FINISHED)
but soon it will change.
Edit#1 if you want to change weapons, you must enter your inventory.
Edit#2 you can't shoot up and down thats a feature.
Welcome everyone,
I proudly introduce you.
My Beta Remake Cave Story.
Amazing Features:
-Recreated Weapons.
-you can now explore the entire map freely.
-Recreated Maps.
-And Even More.
Screenshots if you don't belive me: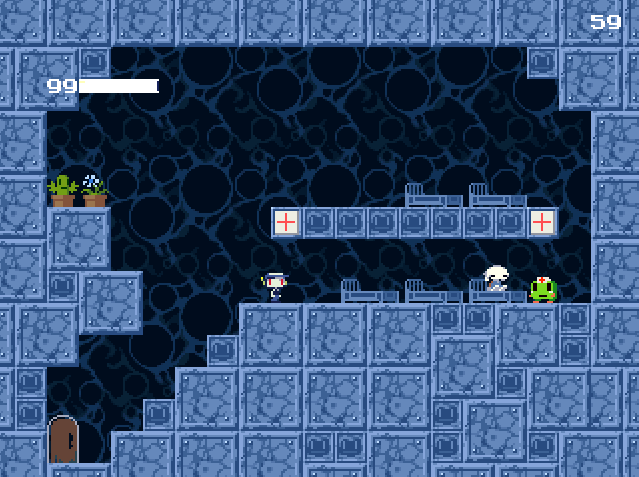 I hope you will enjoy that.
Have fun!

Download Here:
Last edited: