Nov 22, 2013 at 3:04 PM


"Life begins and ends with Nu."
Join Date: Dec 31, 2011
Location: United States
Posts: 2197
Age: 25
Download here:
Lords of the Crown
Earlier version:
Lords of the Crown is a Cave Story mod that makes a parody of Lord of the Rings by using characters and scenery existing in the game and arranges its assets and alters the dialogue and storyline in a way that makes it resemble Lord of the Rings in many ways. In this mod, each Cave Story character represents a LOTR character. The mod is entirely cutscene-based. In other words, there is no gameplay in this mod. It's just all one big long cutscene. Also, since this mod is from a third-person point of view, I decided to have Quote's lines shown. This mod features experiments with many new cinematic tricks that will no doubt be used in CBSR. Here are some screenshots you may view before playing: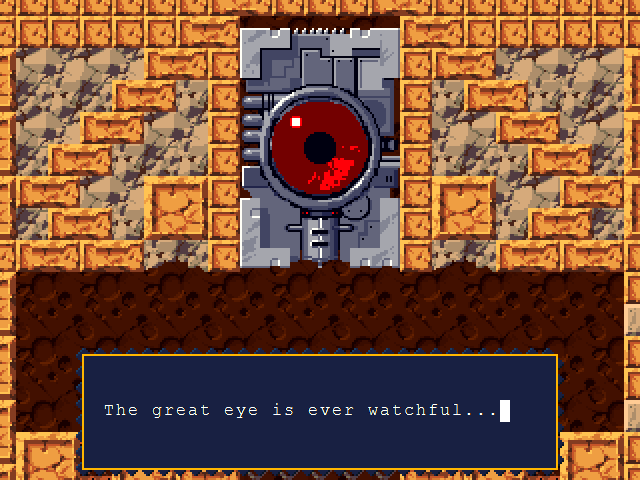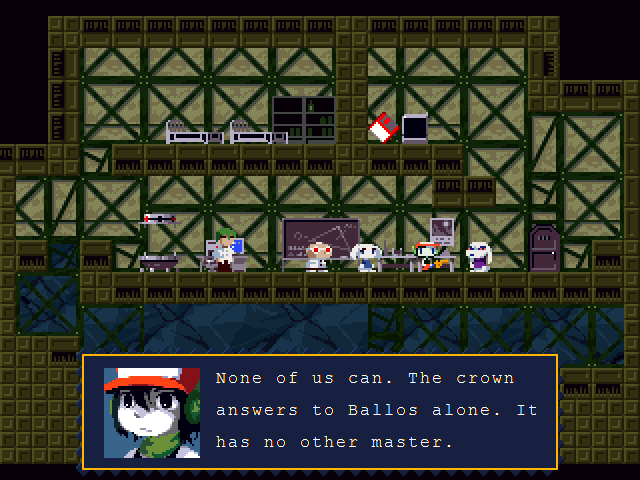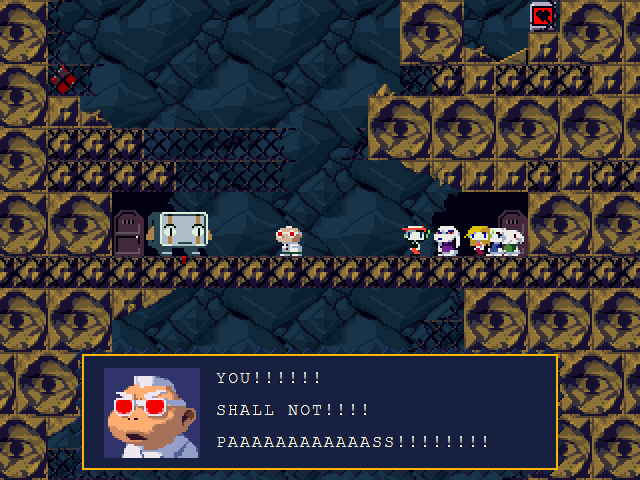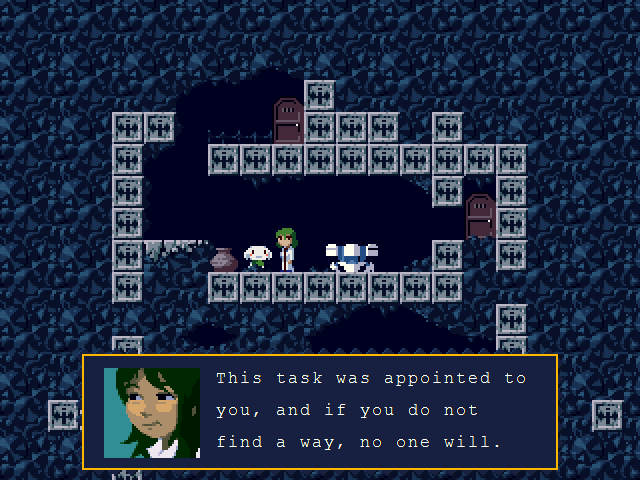 This is actually almost all I've been working on this past month-and-a-half. For those of you who've been keeping up with my profile, I haven't been making any Cave Story+ porting tool of any sort. All those pictures and progress reports I posted were fake. I'm surprised you guys fell for it.
Well, try out the mod, and tell me what you think!
Last edited: