Jun 1, 2018 at 9:12 PM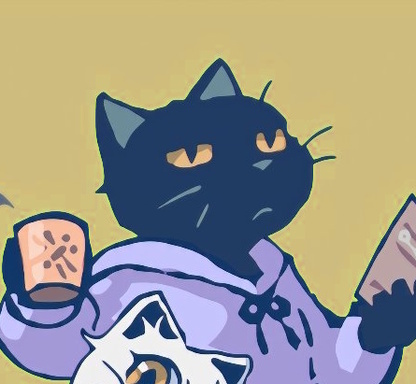 The Tortoise. Slow, yet (questionably) steady.
Modding Community Discord Admin

"What're YOU lookin' at?"
Join Date: Apr 23, 2013
Location: Purgatory
Posts: 1035
Age: 24
Genuine Plight
Genuine Plight is a short challenge mod and is my best attempt at making an
enjoyable
level that just uses spikes and instadeath, as sort of a combat to the notion that all spike usage is bad and unfun (even though most are).
I put about 10 hours into it for a modding-jam competition on discord, but I've done minor updates since to finish some graphics and fix the timer.
It takes about 8 to 10 minutes on your first go but there's a timer function if you don't restart the exe while playing, and it is possible (somebody has) to just barely get under 2 minutes.
Pretty straight forward. People seemed to like it. Feel free to share and compete for times.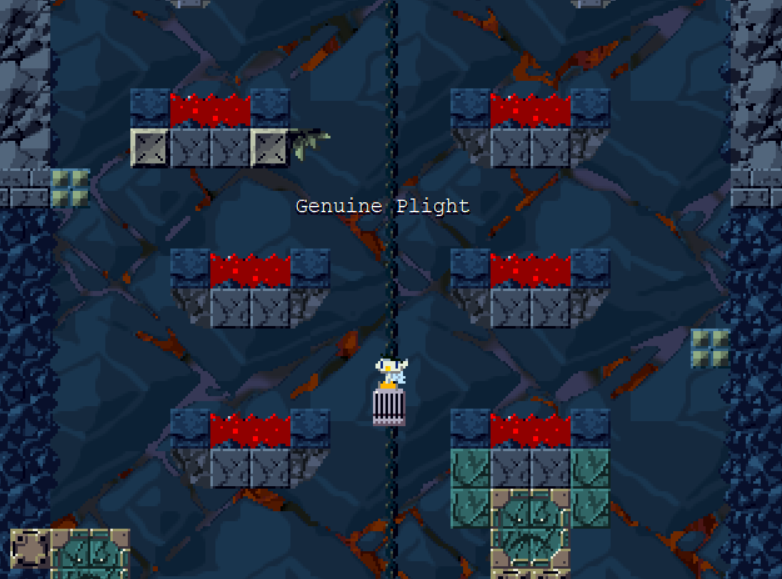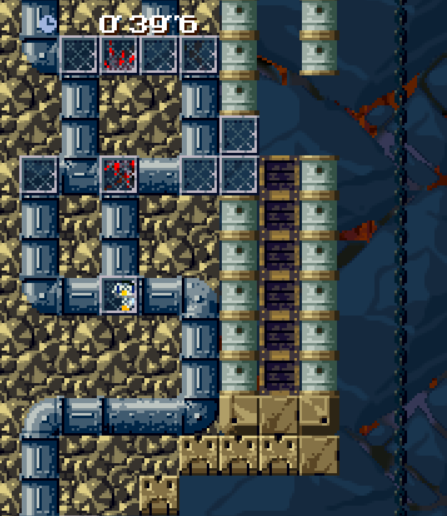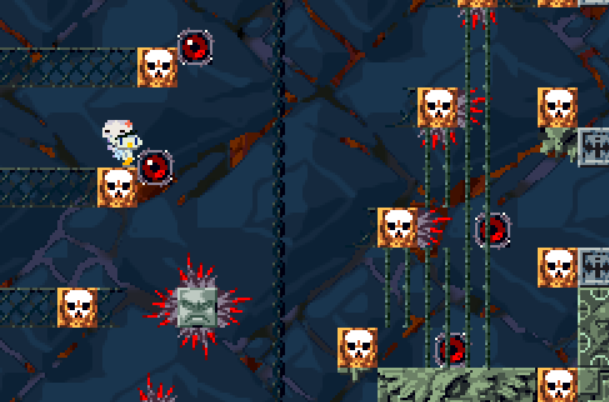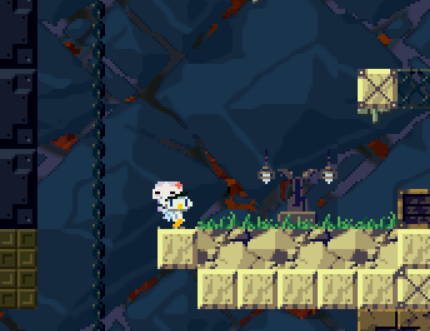 Last edited: