Sep 19, 2016 at 7:30 PM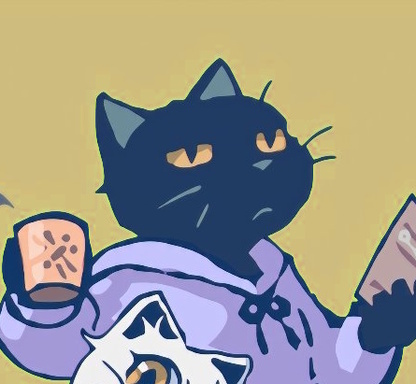 The Tortoise. Slow, yet (questionably) steady.
Modding Community Discord Admin

"What're YOU lookin' at?"
Join Date: Apr 23, 2013
Location: Purgatory
Posts: 1035
Age: 24
Enthology: Lost Chapters
is a different type of mod, in that it is more a collection of scrapped projects and ideas that don't have a home elsewhere, and are too incomplete to be released by themselves. Brought together and fixed up for cohesiveness, these lost chapters take place in a familiar world, where altered fictional events contain the slightest hints to the truth of what happened between the years.

Inside this Enthology
("Enlight's Anthology")
are the following:
- The completed Outer Wall level from right before Cavern Tale's cancellation.
- A modified First Cave intro from the first draft of the scrapped mod "Quote's Revelation."
- An intro to a scrapped mod titled "D.E.A.T.H."
- A Sanctuary edit that was to start the second draft of "Quote's Revelation."
along with these new additions:
- A simplistic secretive story to tie these separate maps together.
- An ending set of levels that wraps up the story and gives purpose to the previous maps, containing new music and altered graphics to distinguish itself from its predecessors.
- Some bonus features after the completion of the game, such as time-trials and interactive credits.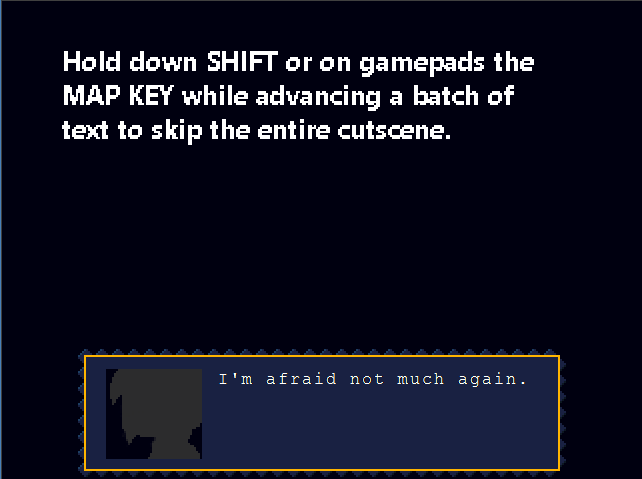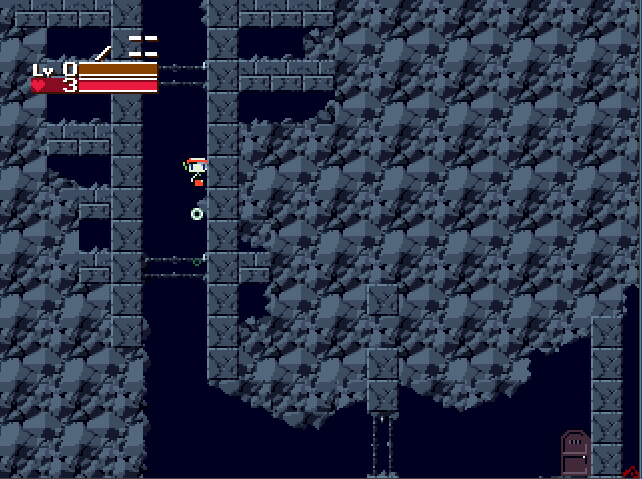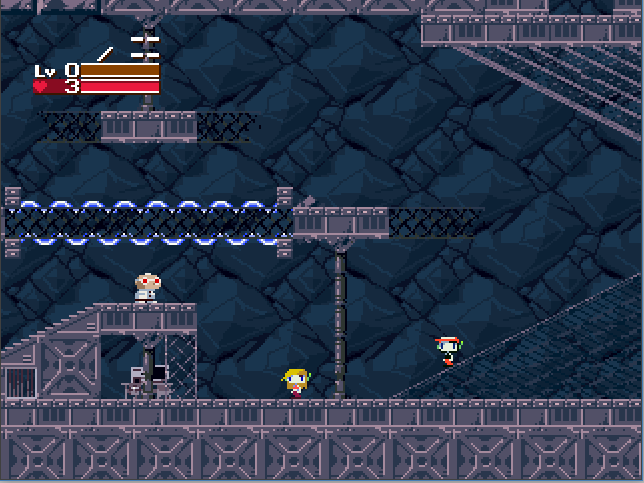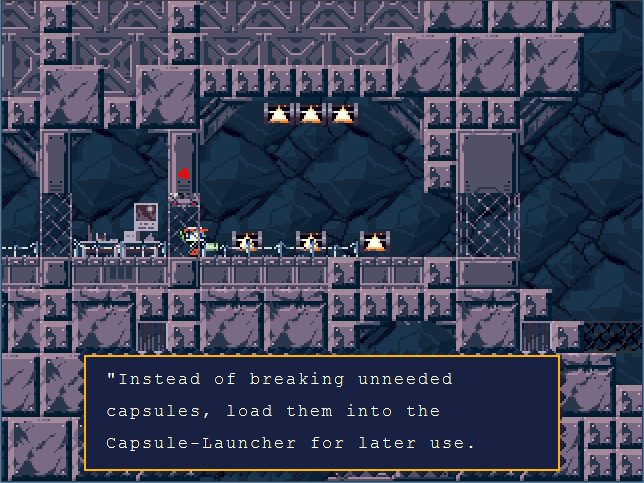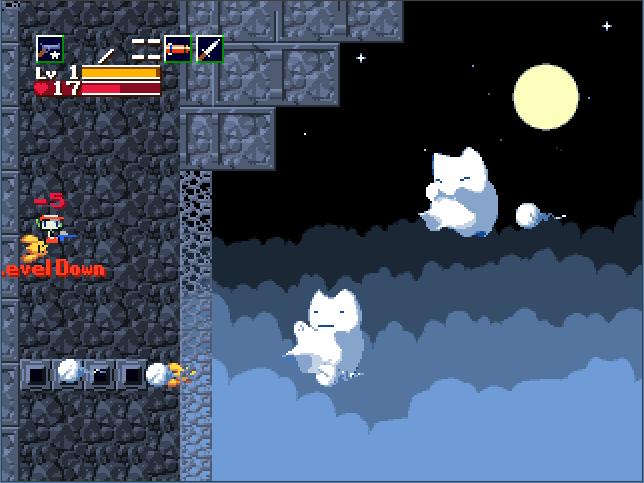 ---
>>> DOWNLOADS: <<<
All of my mods are available via public folders, so that you can be assured you are always getting the most up-to-date version and none of my work is accidently lost.
Please choose a host:
Dropbox
~
Google Drive
~
Mediafire
~
Mega.nz
Doukutsu.Club
Last edited: