Sep 5, 2016 at 10:51 PM


"This is the greatest handgun ever made! You have to ask yourself, do I feel lucky?"
Join Date: Feb 4, 2015
Location: Mimiga Island
Posts: 92
Age: 17
Hey guys! Here is my first mod, and I hope you like it.
I will answer any questions when I have time.

This is only the first portion of the game, so don't judge me for how uncompleted it is.
Screenshots: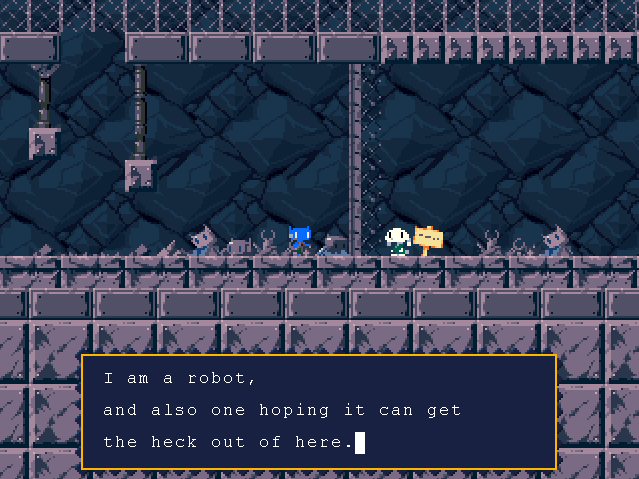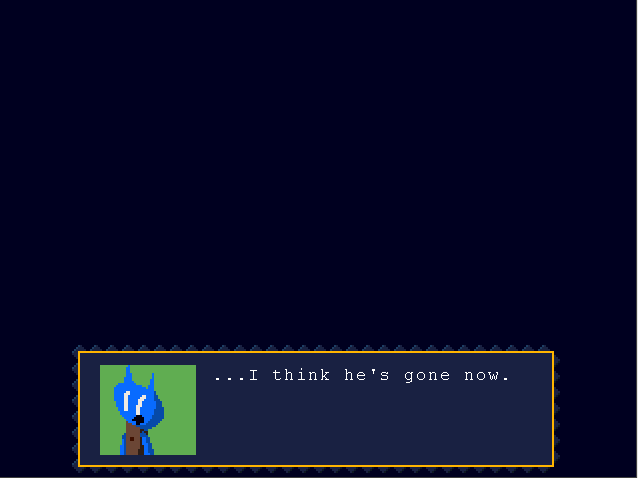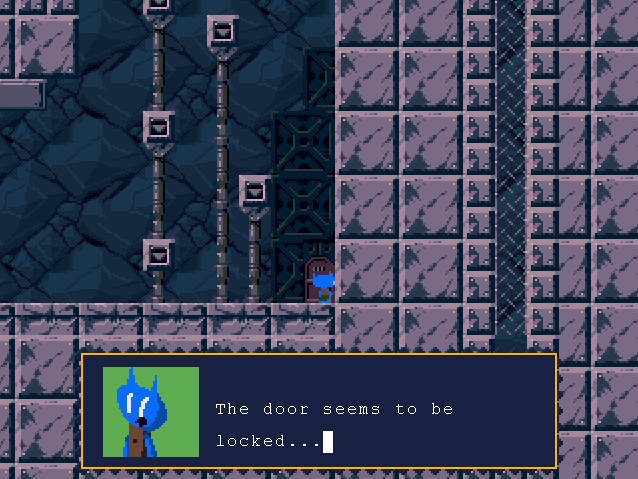 I will answer questions by replies, so don't check all over the place up here for them.
EDIT: Alright people! TSTNH is going to get another demo! Don't expect it this weekend, I'm planning on finishing this one by October ninth, so don't count on it coming soon.
10/2/16
Sorry, but I was unable to finish this on time because of bare time, and works on other stuff. BUT I did do a small modification of the game for a start. Here is a screenshot:
~ CavestoryLOL
Last edited: