Dec 21, 2022 at 5:32 AM

"Fresh from the Bakery"
Join Date: May 26, 2022
Location:
Posts: 15
So, I'm sure we all know about the songs from Cave Story Beta and how different yet similar they are to their final-game counterparts. However, something I haven't seen as much discussion about concerning the songs are their names. Everybody always calls them "Beta Hero's End" or "Safety from 02-07-05" or something like that. But they had actual names. And I suspect that they are different compared to the names we all know and love.
To prove my point, here's a screenshot from OrgView V5 of beta Hero's End being played: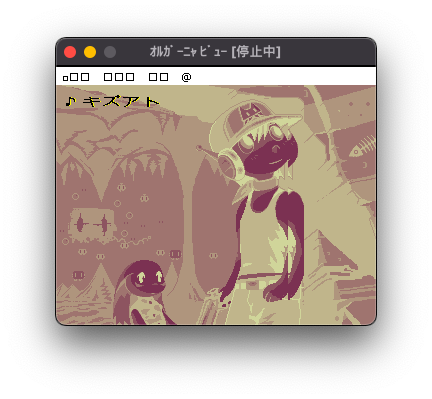 And here's a screenshot of Hero's End in version 17: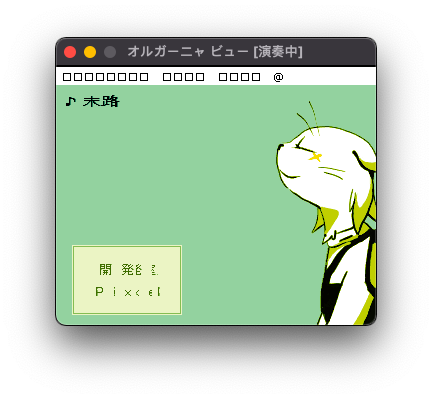 As you can clearly see, different Japanese characters. And to my knowledge, none of these different names have been documented (other than Balrog's theme being "Ginsuke's (Temporary Name) Theme" at one point). Is there a comprehensive list of the changed names that I'm unaware of? Or if not, is there someone knowledgable in Japanese that is willing to do such a thing?