Dec 22, 2015 at 6:35 PM

Modding Community Discord Founder

"That dog!"
Join Date: Apr 5, 2013
Location: In my mind and of my body.
Posts: 1638
Age: 24
Would it be possible to have the Tileset window moved to the complete right hand side of the info plane like this?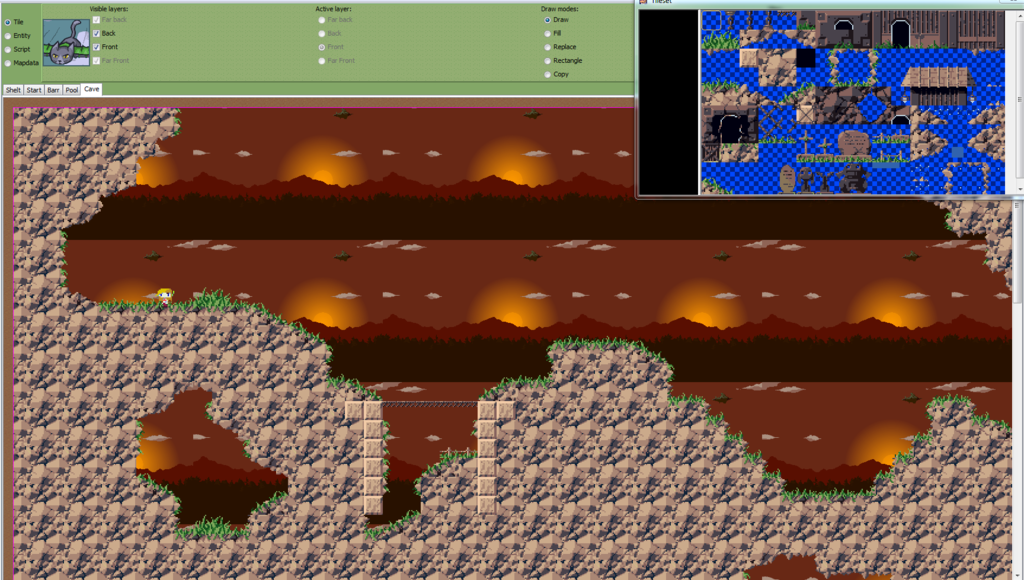 with it's current placement it make a redundantly large black area if you expand it downward enough to grab any tile on a decently large tileset and since the width of tileset max out at 255 pixels I don't see how any tiles would ever cover the black area.
My monitor is 1080 so the options would easily fit into the space between the cat and the window but I don't know about smaller monitors...