May 25, 2013 at 7:39 PM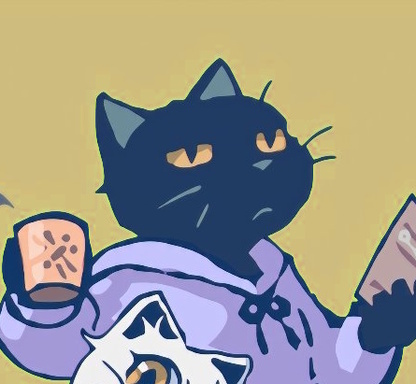 The Tortoise. Slow, yet (questionably) steady.
Modding Community Discord Admin

"What're YOU lookin' at?"
Join Date: Apr 23, 2013
Location: Purgatory
Posts: 1035
Age: 24
What exactly is MALCO built for? Why does he try to kill you at first, and then help afterwards. Why is he there?

What we know:
- MALCO is a robot who does not leave the power room in the game
- MALCO activates with the grasstown fans, and wants to destroy intruders (you)
- he has a soft side after you pull him from his broken rubble
- he knows how to make bombs BUT he does not have the materials to make them
- he can somewhat activate "spare robots"
- HE CAN'T TURN OFF CAPS LOCK.

My theory is that he is a security robot made to prevent anyone from activating the fans... But then again, what could he do? He can't make a bomb right there...