Aug 20, 2016 at 5:55 AM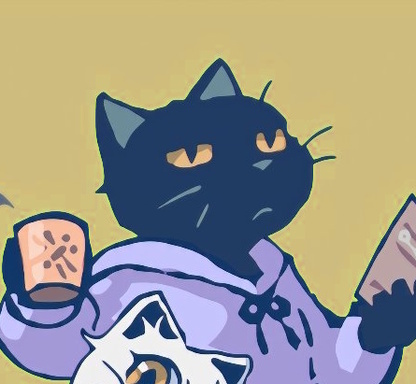 The Tortoise. Slow, yet (questionably) steady.
Modding Community Discord Admin

"What're YOU lookin' at?"
Join Date: Apr 23, 2013
Location: Purgatory
Posts: 1035
Age: 24
EDIT: The Majority of Voting has been finished. Here are the results all neatly organized with cute medals and stuff.
Sup Forum,
If you are someone who for some lunatic reason reads
every single post,
you'll already know that a group of us in
this thread
are arguing over a tracklist for some custom vinyls that Andwhy has offered to buy in "bulk" (for the five-or-so of us willing to 'crowd'fund ).
I recently made a (private) google form for the group to vote in to help bring down the tracklist to something that will fit on the record, and I thought
why not make one for the whole forum
, just so we can do fun statistics and analysis stuff (Math is my favorite subject, don't judge). Every week or so (until this inevitably dies) I'll do a small report on the highest and lowest ranking tracks, comparing similar ones together, find out if I'm wrong about Tyrant being a terrible song outside of setting the mood, etc.
It also includes unused (but finished original) tracks like "Wind Fortress" and "Pier Walk". If you aren't familiar with them and don't want to listen to the whole playlist I have set up at the beginning of the form, just leave them "Neutral".
If you want to participate you can find
the voting form here.
All submission are public.
NOTE:
If you are one of the small group of people who filled out the form for the vinyl selection, this list includes the unused tracks and the ones we removed at the beginning, If you don't want to fill it out again I'll copy and paste all of that data into this one when it's settled.
You can find the PUBLIC raw data here
, but it will be more interesting to wait for my weekly reports where I'll tally all the votes. Feel free to post in the thread to discuss why you like/dislike certain tracks, defend your underappreciated favorite, or
nicely
declare the forum crazy for supporting an abominable track.
One more thing, please try to
NOT
vote "love" for every track. Most of us here really love the entire CS Soundtrack as a whole, but make sure you have songs there that are marked as NOT your favorite.
Last edited: