May 2, 2015 at 9:09 PM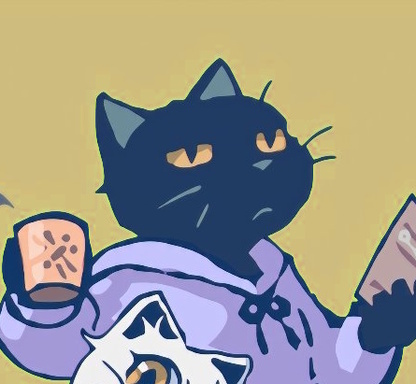 Giving it my all and shooting for the moon.
Modding Community Discord Admin

"What're YOU lookin' at?"
Join Date: Apr 23, 2013
Location: In a cave above the surface.
Posts: 1042
Age: 24
PolarStarGames said:

and two...this happened????
I've never seen that before... I'm not even sure how anything could cause such a bug.
SeasonsOfDestiny said:

I haven't been able to try Enthology, though, due to an error that prevents the mod from getting past the 2nd "cutscene" of sorts (the one with the silhouettes).
That should be a quick fix, but I would have to find a windows machine to test it now that my Crossover software broke.
And yeah, GIR's viewpoint is right. With my parents and myself wanting a more "Productive" lifestyle, something that can be somewhat profitable or work toward a resume or something, getting a job, completing all these standardized tests, Eagle Scout stuff and what not. Though I've worked on these a few times over the past four months, I just can't get into them anymore.
If I can I'll still try to make them at the very least functional... It's complicated though.