Jul 1, 2014 at 1:55 AM

Forum Moderator

"Life begins and ends with Nu."
Join Date: May 28, 2008
Location: PMMM MMO
Posts: 3713
Age: 30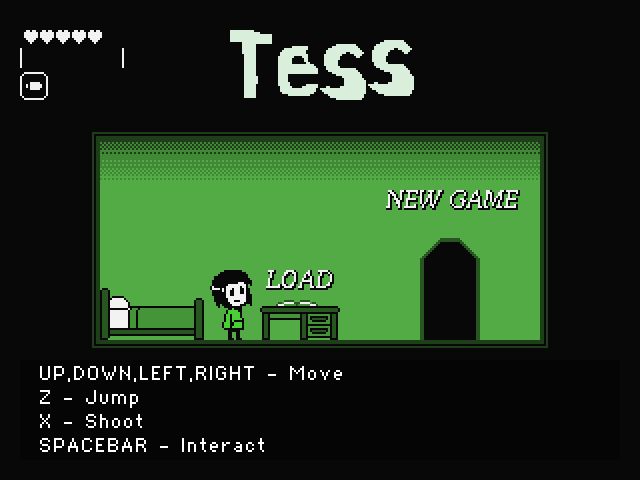 Tess is a platformer run-and-gun game. It follows the story of Tess, an odd little girl who had a bad day.
You run and you shoot and you can pick up exp to increase your total number of hearts.
Download (ver 1.0.1.0)
Playable in the following languages:
English
French(Français)
Korean(한국어)
Japanese(日本語)
Spanish (Español)
Chinese (中文)
Portuguese (Português Brasileiro)
More screenshots in the spoiler below.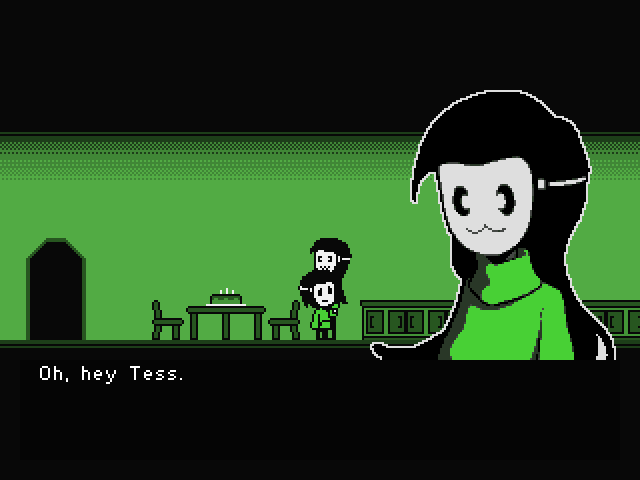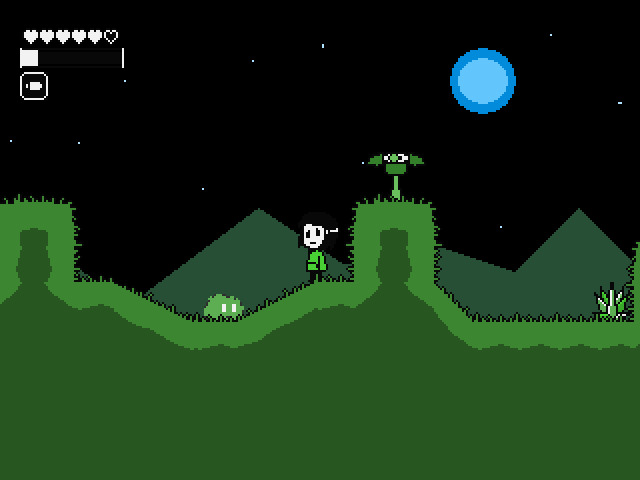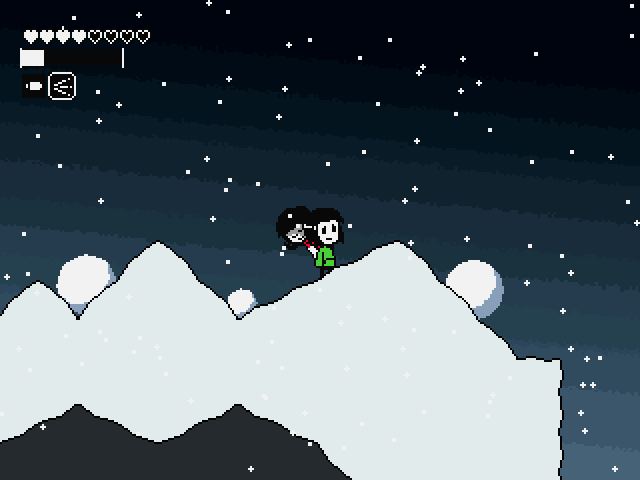 Please read the "readme" file included with the download for more information about controls and how to play.
Last edited: