Nov 16, 2015 at 11:51 PM

Discord Group Moderator

"What're YOU lookin' at?"
Join Date: Jan 18, 2013
Location: Somewhere quiet with many birds
Posts: 1120
Age: 22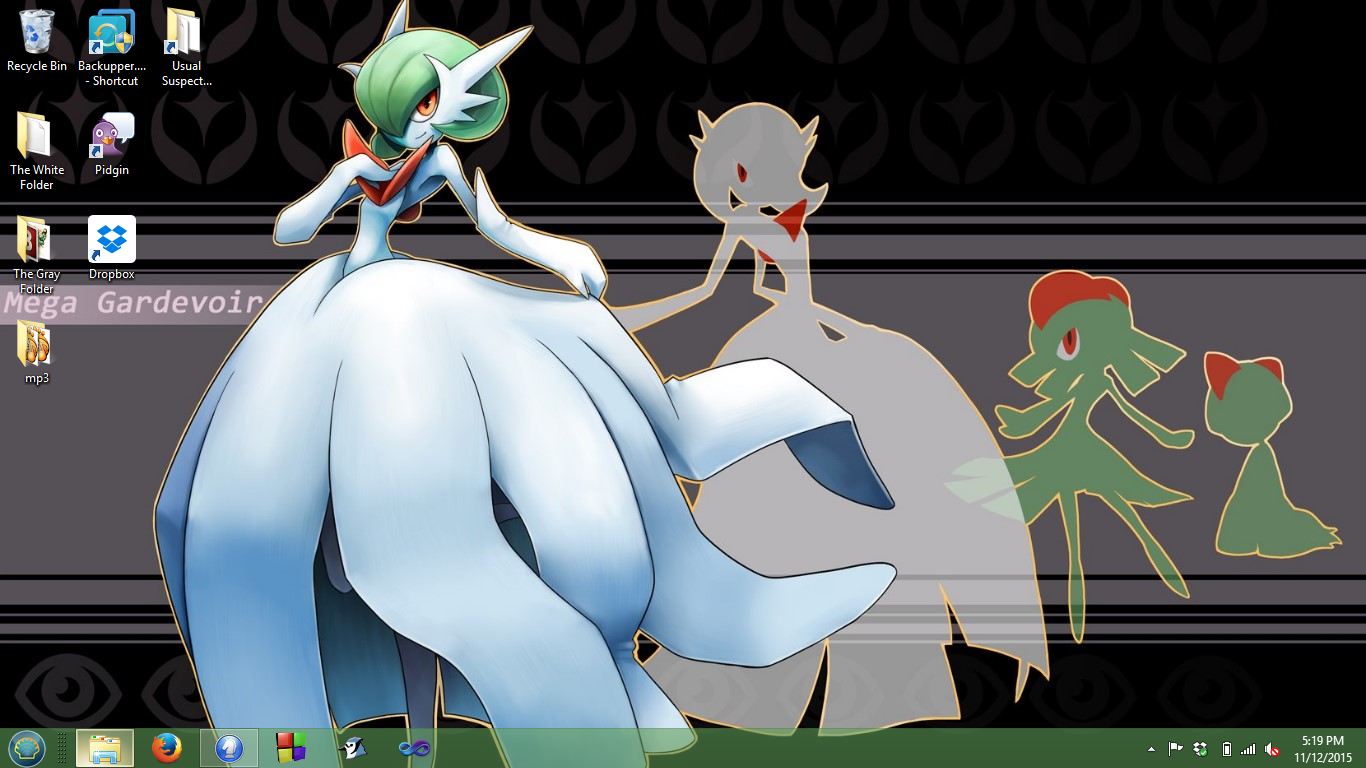 With a special guest appearance from Puppymouse! Or I guess not because prt sc hides your mouse :<
I really wanted to show that off, but I guess the CS pointers are pretty easy to find anyway.