Jan 19, 2012 at 3:36 AM
I have beaten story mode and have unlocked every challenge mode, but whenever I try starting the Sanctuary Time Attack challenge, the story mode sequence with Kazuma trying to contact Sue starts and I begin in a glitchy, mashed version of the Start Point cave and what I assume is the first cave of the challenge.
I tried reinstalling by redownloading it from my Humble Indie Bundle link, but that does not solve the problem. Is there a fix or another source to download the mod from?
Windows 7 64bit.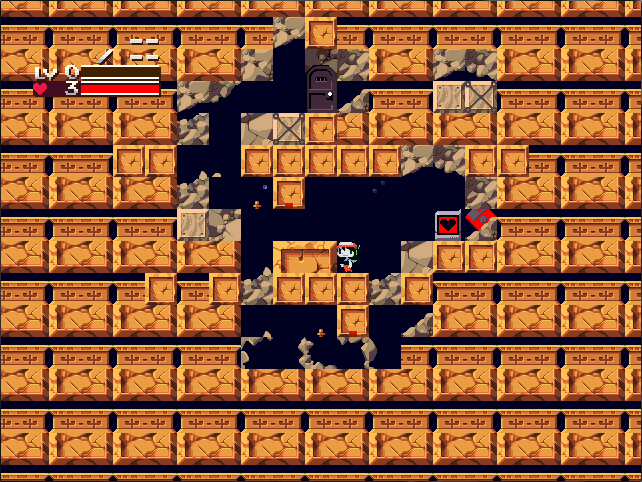 Last edited by a moderator: