Jan 11, 2017 at 2:23 AM

Forum Moderator

"Life begins and ends with Nu."
Join Date: May 28, 2008
Location: PMMM MMO
Posts: 3713
Age: 31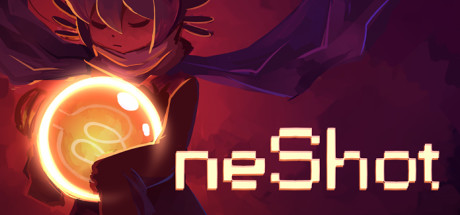 A surreal puzzle adventure game with unique mechanics / capabilitie
s
.
You are t
o
guide a child through a mysterious world on a mission to restore its
l
ong-dead sun.
...Of cour
s
e, things are never tha
t
simple.
The world knows you ex
i
st.
The
c
onsequences are real.
Saving the world may b
e
impossible.
You only have one shot.
...
So this is a game that Nightmargin, Eliza, and myself have been working on for a while now. It was originally released in 2014 as a freeware title, but has since been expanded and remade for a Steam release! (you can still download the freeware version from where it was being hosted before).
Steam page is here:
http://store.steampowered.com/app/420530
Screenshots: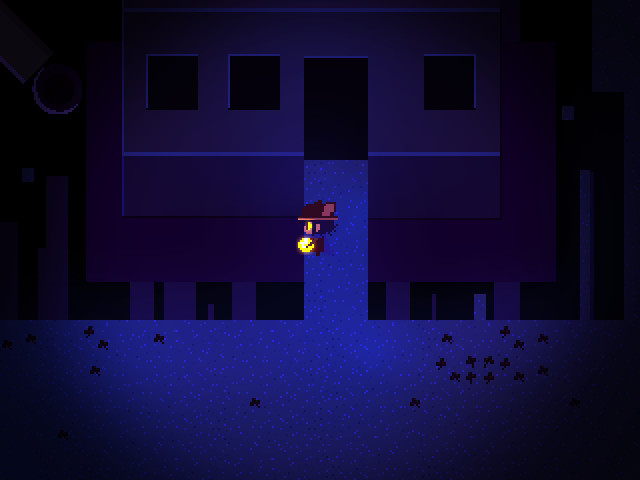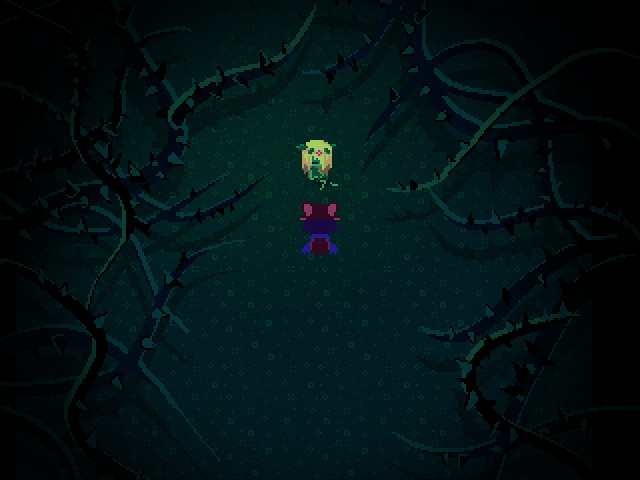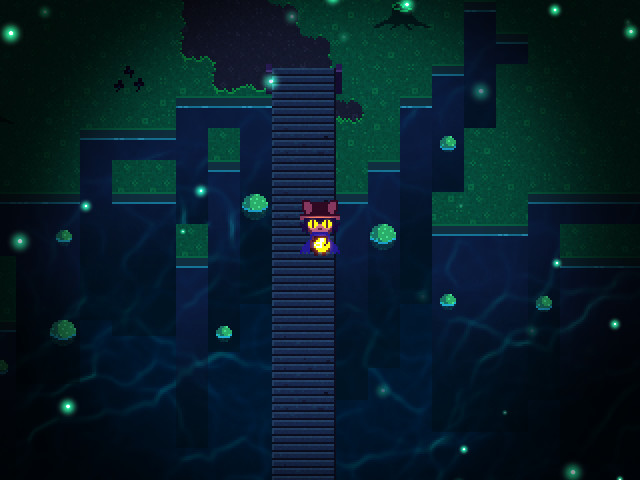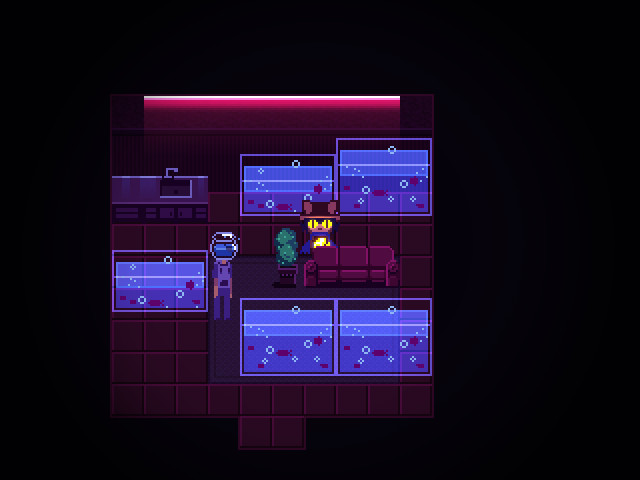 Last edited: