Dec 10, 2021 at 7:53 AM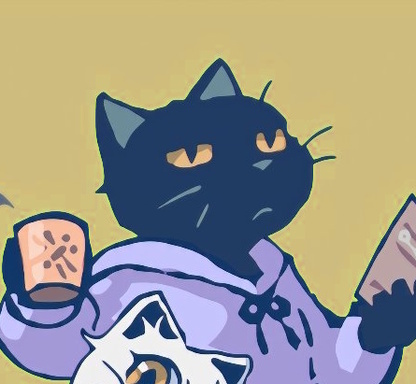 The Tortoise. Slow, yet (questionably) steady.
Modding Community Discord Admin

"What're YOU lookin' at?"
Join Date: Apr 23, 2013
Location: Purgatory
Posts: 1026
Age: 23
(*It's a free lighthearted Christmas game)
https://store.steampowered.com/app/1812280/Cave_Storys_Secret_Santa
https://www.epicgames.com/store/en-US/p/cave-storys-secret-santa-b6d437
https://www.gog.com/game/cave_storys_secret_santa
https://store-jp.nintendo.com/list/software/70010000048824.html
ONLY AVAILABLE FOR A LIMITED TIME!
Random notes:
- Pixel helped with this game.
- Tyrone Rodriguez states it will be available a little after Christmas, but not much longer than that. Download and archive now.

- 120+ MB. Made in Unity engine..
- Has 10 achievements. They didn't work at launch but I heard that all of them should work by now probably.
- It's on the Nintendo Switch eShop as well but only in Japan. Costs 100 yen.
- Fullscreen only, no windowed mode unless you run the game using the steps in Brayconn's post right below this one. VVVV
Last edited: