Feb 20, 2018 at 8:44 PM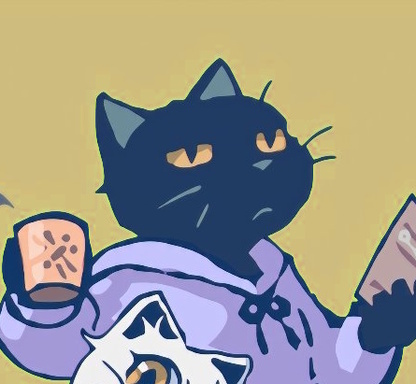 The Tortoise. Slow, yet (questionably) steady.
Modding Community Discord Admin

"What're YOU lookin' at?"
Join Date: Apr 23, 2013
Location: Purgatory
Posts: 1037
Age: 24
oops. I may have just moved literally everything in the hacks folder of my pull request and then shoved 40 brand-new XML's into there. You have an entire discord server producing patches and editors and hoarding up these hackinator files and it's about time I got my shit together and collect everyone's files for github.

So uh yeah, hope you weren't busy. The Hackinator is finally becoming a serious format 3 years later.