Oct 24, 2012 at 6:30 AM


"I'm sorry Mario, but your princess is in another castle."
Join Date: Aug 9, 2010
Location: Greener Pastures
Posts: 1190
Age: 29
THE LONG AWAITED GAME! HELLO PENGUIN IS COMPLTE! HELLO TEAM HAS THIS TO BRING YOU!
This game was programed by Noxid, with art done by Me and a good friend, and music done by that same friend, and promotional art and other by Tadpol. This is the pinnacle of game design. You can find the game below, please write about your experiance and how it will make you think about life differently from now on after playing.
"I cried at the end"
-Xcalibar
"I can't get anything to happen :<"
-DoubleThink
"That's... an interesting name for a game. Definitely trying it out."
-Moon
Promo art: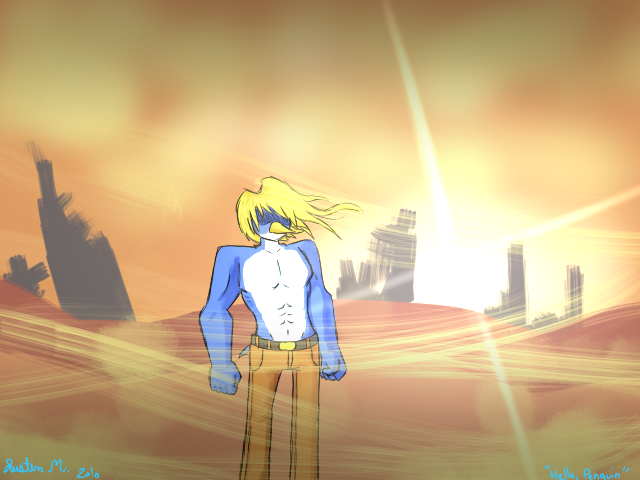 http://noxid.ca/files/HELLOPENGUIN_THE_RE-ENING.zip
we'd like to thank the patients. see if you can unlock all 5 endings.