Dec 3, 2014 at 12:31 AM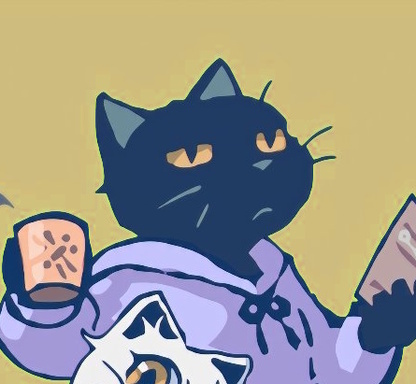 The Tortoise. Slow, yet (questionably) steady.
Modding Community Discord Admin

"What're YOU lookin' at?"
Join Date: Apr 23, 2013
Location: Purgatory
Posts: 1035
Age: 24
jj4226 has claimed: LIMBO.
And the Ultimate Winner of the giveaway, who wins in the Mystery Bundle:
​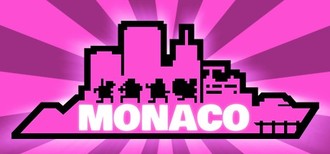 The Leftover Main Pool Prize...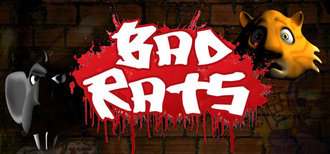 One of the worst games on Steam...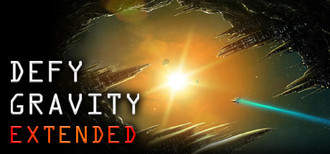 One of the cheapest games on Steam, and...

One of the best deals on Steam (Includes original game + Wrath of the Lamb DLC).
And that winner is….
Dunc2403, Congratulations mon ami!
​
---
CONSTEST CLOSED, OP ARCHIVED BELOW:
I'm doing it yet again.
Open to all CSTSF Members who have proof of becoming somewhat regular to the forums, this event will be an ongoing
giveaway with up to 7 winners, including one who will receive an undetermined
bundle
of games.
What could I possibly win?
Six random people will get to choose one item from the main pool:
- LIMBO
Claimed by: jj4226
- Monaco: What's Yours Is Mine
Won by: Dunc2403
-
Thomas Was Alone
Copies claimed by: Random-storykeeper & Tpcool
-
Gunpoint
Claimed by: SeasonsOfDestiny
-
Gone Home
Claimed by: Goerge Bobicles
Additionally, there is the
Mystery Bundle,
which contains 3 unnamed games with DLC, along with all the prizes mentioned above that were not claimed.
How will this giveaway work?
On December 7th at 3:30-4:00 PM PST (This is 6:30-7:00 PM EST) will be the first drawing.
Each subsequent drawing will occur every 48 hours (2 days).

If your name is announced as a winner, you will receive a Personal Message and will have 48 hours to decide between 2 choices:
ACCEPT: Lock in one prize of your choosing from the main pool and remove your name from all future drawings.
DECLINE: Do not receive a main pool prize, but get two or three ballots in the Mystery Bundle Drawing.
IF YOU MAKE NO CHOICE WITHIN 48 HOURS: Your opportunity is forfeited, you get nothing, and you suck at this.

The last drawing (Held on December 19th) will be for the Mystery Bundle:
- Every member who signs up but doesn't win one of the six Main Pool drawings gets 1 ballot.
- Every winner who declines a Main Pool prize gets 2-3 ballots.

Lastly, all redemption links will be sent on December 25th (to give me a buffer to make sure everything goes smoothly).
Who can apply?
To apply for the giveaway, you must follow the given criteria:
- There must only be one application, additional applications will be ignored, and in serious cases under the decision of myself, disqualified.
- One must be a member of the CSTSF.
- Membership must have started before September 1st of 2014.
- One must have a minimum postcount of 30.
- A semi-recent banning for immature behavior within the forums can result in automatic disqualification, under the personal decision of myself.
- Under the decision of myself, and only in rare special conditions, I can disqualify any individual from this event. There is a very very small chance I would do this, and I hope not to.
How do I participate?
All one must do is to LINK CLOSED to enter into this event.
It's recommended that you research the Main Pool prizes above now so that you already know what you want.
It's also recommended to check this thread regularly to know who wins and what games are still available (I'll update the list above as the event unfolds.)
Happy December!