Oct 19, 2011 at 10:26 PM

Discord Group Moderator

"..."
Join Date: May 9, 2011
Location:
Posts: 350
Age: 24
Demo V.1:
http://www.4shared.com/zip/Ri8LkAs6/CS_8-Bit_V1.html?
OP:
CommanderJersey said:

But an 8-bit CS is something I would like to see...
And since then I have been making one.
I have been editing the images to make them 1/2 res, aka 8-bit. And I have a few screenshots to prove it.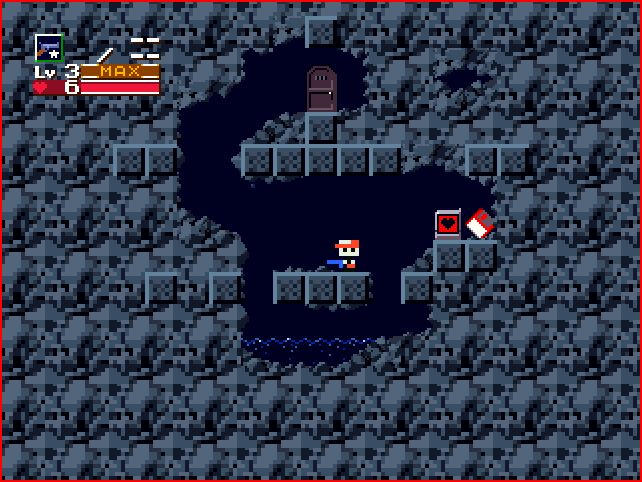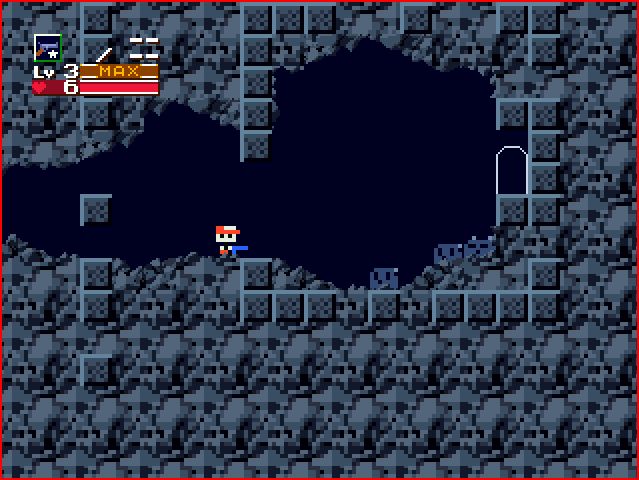 It's still in it's early stages. So... what do you think?