Jul 17, 2013 at 7:59 AM

"I, Ikachan. The Life and Documentary of the OrigiNAL SQuiD."
Join Date: Dec 31, 2012
Location:
Posts: 188
This has too do with the Cave Story HD thread and yes, the Double resolution thread as well.
Anywho
I was just pondering at the thought of a 4x res mod *we can only dream can't we?*
in Cave Story, think of that baby running on a n64!

See my gallery of stuff.
This involves Npc's Tilesets, and Backgrounds along with the whole thing alltogether.
Sure this has too do with some Serious moddifications, but if it can be done by some magic or two then sure why not.
Oh, and
This is what a Nintendo 64 looks like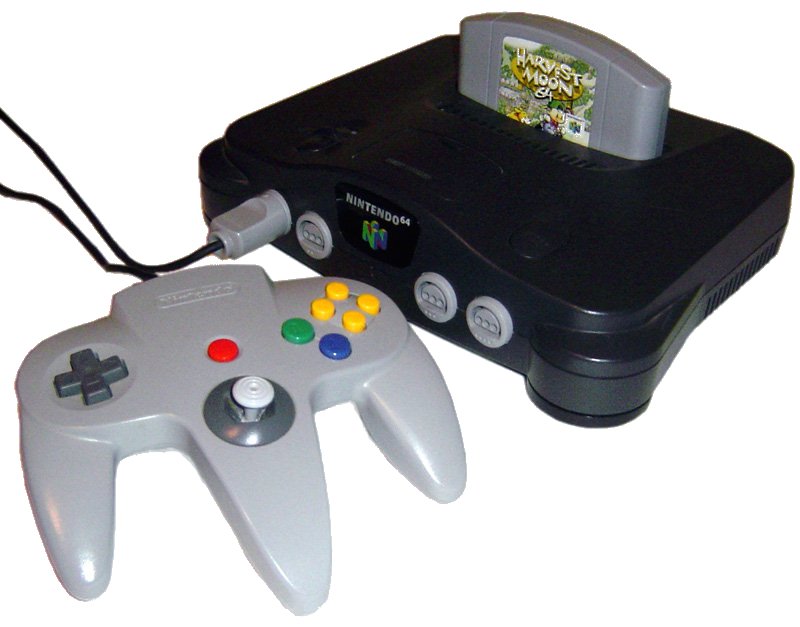 Discussions?