Jun 16, 2016 at 6:32 AM


"Fresh from the Bakery"
Join Date: Jun 15, 2016
Location: Italy
Posts: 18
Age: 25
So yeah you probably know that pixel has released aswell with cave story a program called organya that allow you to listen to all cave story's soundtracks... I saw that somebody has already ported it to gba but then i though... what if I make an android version? .-.
It resembles the main menu to the gba version screen but it has a smoother look and many other stuff:
-character changing
-all remastered cave story songs
-gamepad compatibility
-ending art showing on right screen (ex. Showing Quote close to iron head when playing "water way" song, all pictures are correlated to songs)
-a cool credits screen showing outerwall
-weapon changing (just a fashion choice and works only with Quote or Curly)
-Some beta characters hidden (such as: puu, G-clone Curly, human Sue, solider from surface, blue robot and others)
I haven't actually asked pixel or nicalis if i can publish this app on store but i have made a credit screen and i don't actually know if that's enough :/
So yeah this is becoming a really cool app and brings many memories back to cave story and i really would like to publish it so more people may enjoy this app and maybe try cave story
Maybe I'm going to ask for permissions :l anyway if you want guys i will release an apk here in a day or two
...
And maybe later i will post a screen
Anyway am I doing the right thing by making this "app"
Screenshots: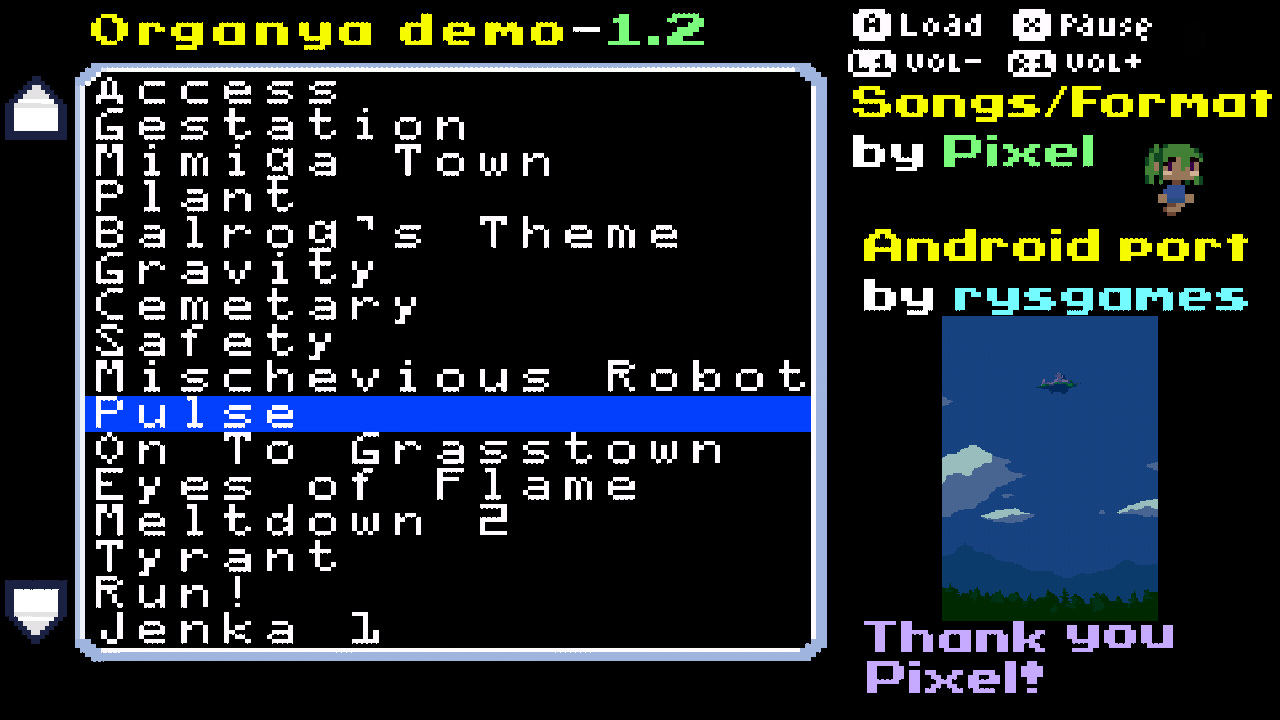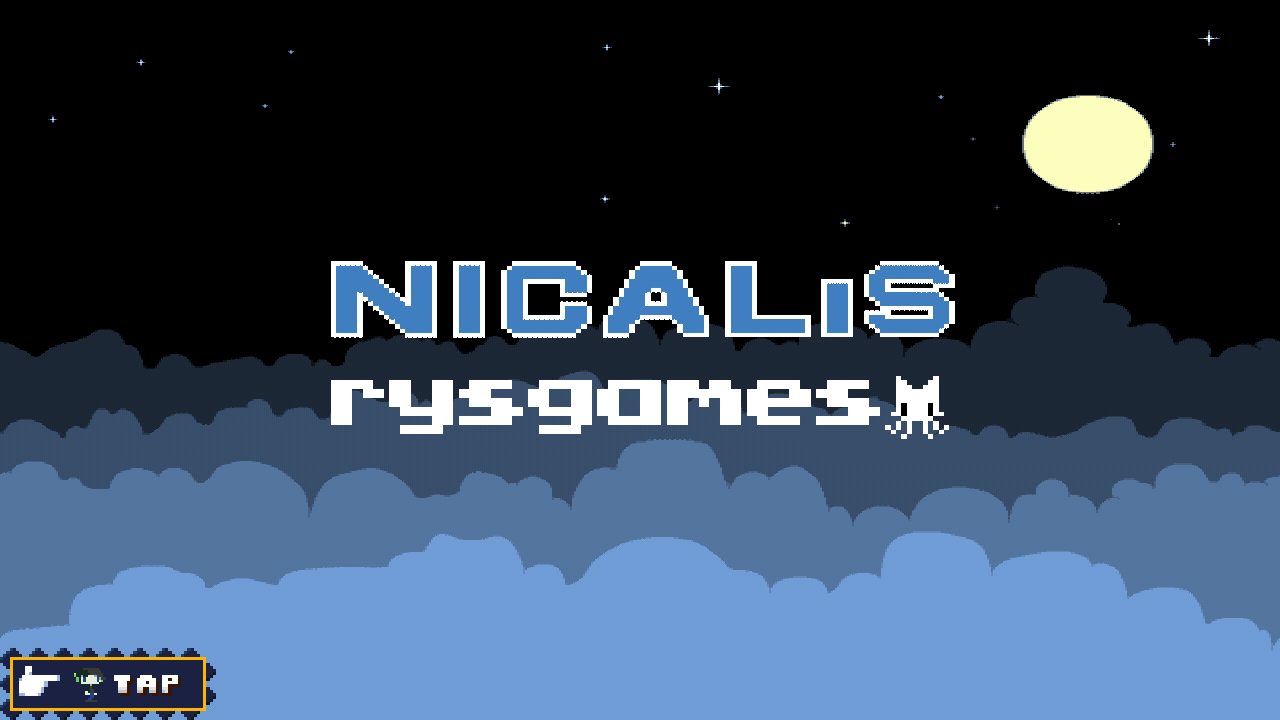 Last edited: