May 31, 2013 at 9:29 PM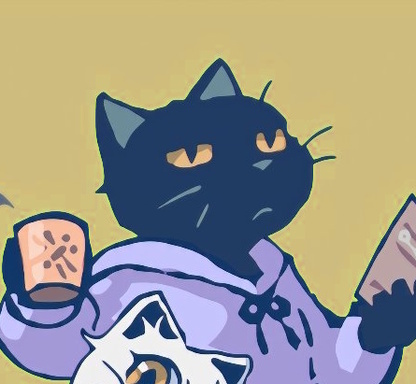 Giving it my all and shooting for the moon.
Modding Community Discord Admin

"What're YOU lookin' at?"
Join Date: Apr 23, 2013
Location: In a cave above the city.
Posts: 1039
Age: 24
Tell 'em to grab me a Dr. Pepper,

Then start hooking up the N64 to a movie theater screen and sound system.

So... What game first? Someone brought in Mario party 2 (I think)... I got double-o-seven (007), and there's also some cartridge with a weird red x over it.