Sep 14, 2012 at 1:09 AM
Alright guys, I just needed somewhere to rant for a while.
So recently, all the clubs and activities happening at my sisters' school were cancelled. All of them. They don't even get a graduation any more. And why is that?
Because the government didn't give them a raise.
One raise.
So all the teachers decide that the best course of action is to take it out on the students, because they think that parents will give in to the government and the government will cave and give them their raise.
But really, teachers are so lucky - they get around 90,000 a year, all holidays off, summer break off, they work less hours than most jobs, they get full benefits, raises up the ass and they still complain.
Where the fuck do they think their raises come from? The money that they get lowers the amount the government has to pay for important things, like health care. And thus, taxes are raised, health care suffers, and people lose their jobs. Once those teachers are fired, they'll have a lot more to worry about then getting a raise.
And don't bitch about "feeding your children," it's not like not getting a raise is going to cause you to live in a box for the rest of your life.
I know that a lot of teachers don't feel this way, and oppose the strike, and I appreciate that. But it's still ridiculous to see how the majority is treating students and taking their job for granted.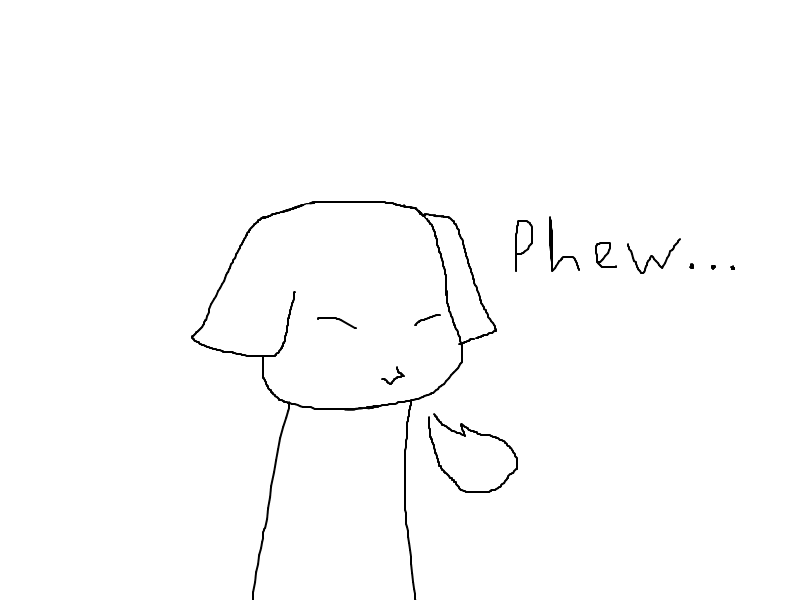 I feel better.