Apr 17, 2016 at 7:30 PM


"Deaths: 4000"
Join Date: Nov 21, 2013
Location: farther
Posts: 922
Age: 25
Do you suck at sprite art?
Do you find it hard to manage between making new graphics and working on other things such as scripting and level design?
This is the thread for you​
I am now doing commissions for custom graphics. here are the guidelines:
you can only request 2 a month
try to give me as much detail as possible on what you want your sprite to look like.
tell which sprite set I'm working off of (Igor, red demon, kazuma)
I unfortunately won't do work on tilesets, I'm restricting myself to NPC's and Characters
If I'm working on something with different framerects than usual, tell me my boundries so I cn take full advantage of the space I have
same rule that BLink has: CREDIT ME IN YOUR MOD OR I WILL DESTROY YOU!
examples of what I can do:
(you may use these if you follow rule 6)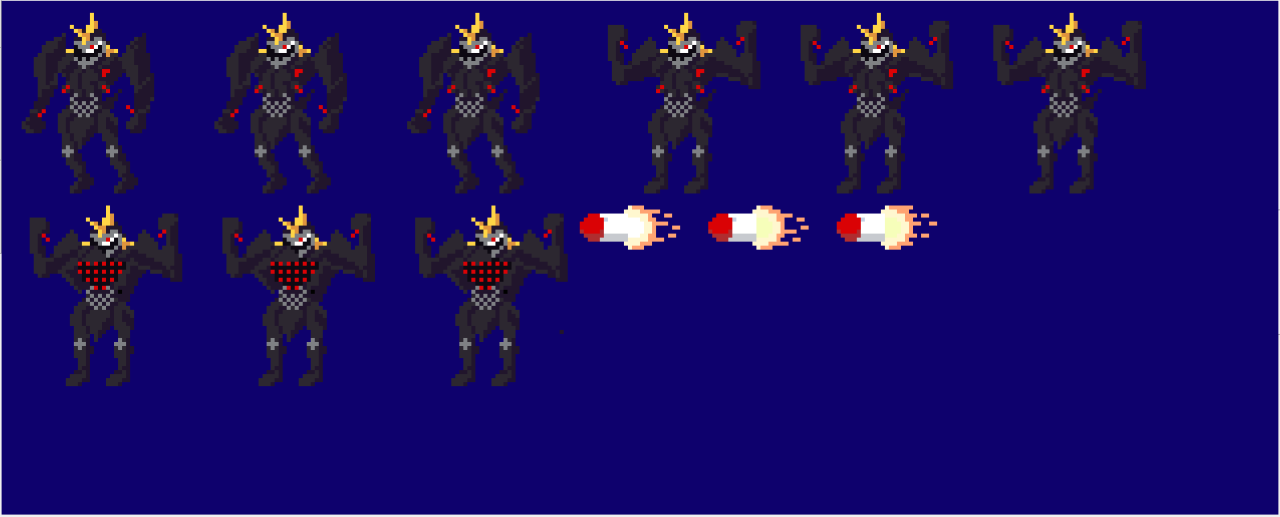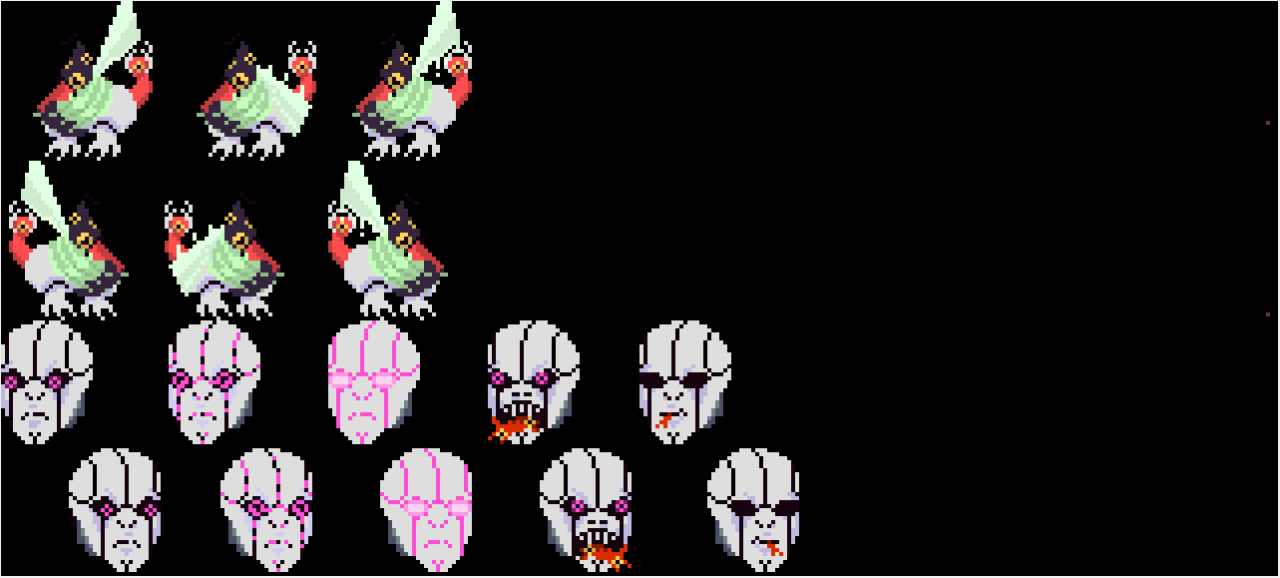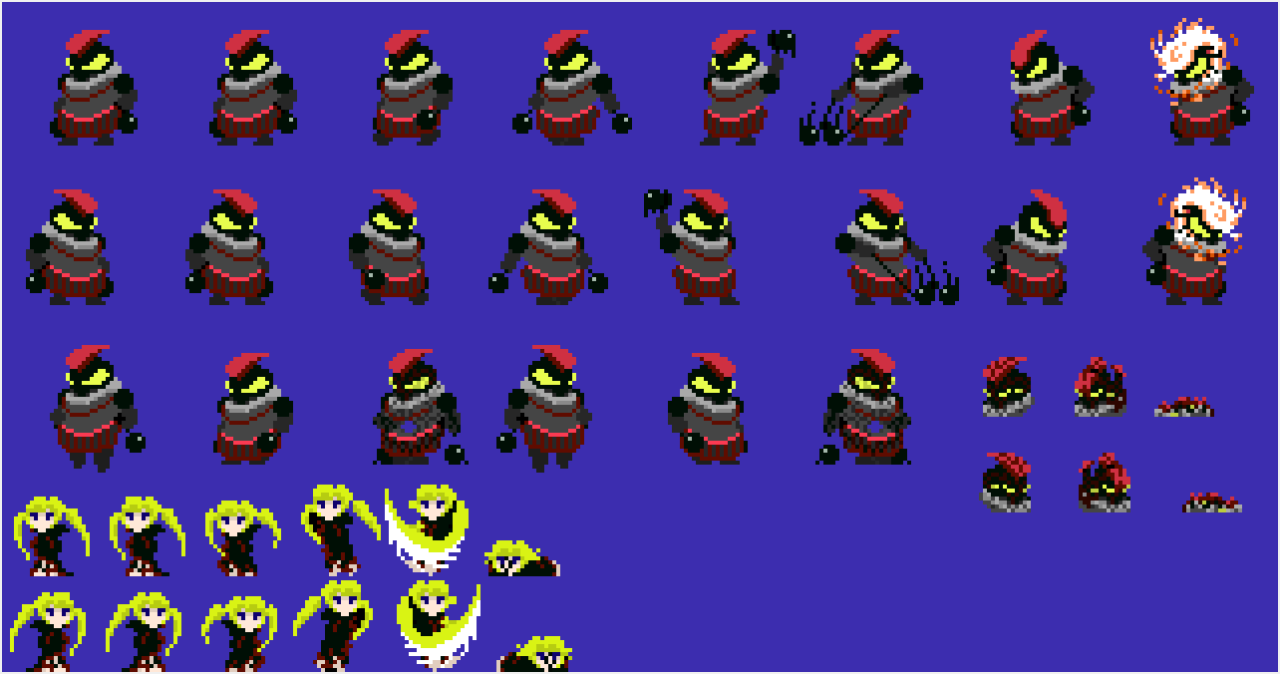 Last edited: