Jul 1, 2013 at 6:13 AM

"I, Ikachan. The Life and Documentary of the OrigiNAL SQuiD."
Join Date: Dec 31, 2012
Location:
Posts: 188
I'm not trying too be stubborn here, some even go as too say asking help makes you a terrible modder,
But we all need help sometimes, I can't even figure this out.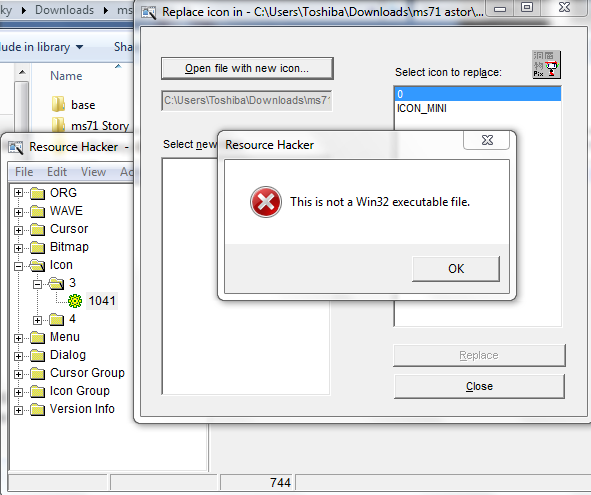 So some little assistance would be nice, however I need to make sure that it works.