Apr 1, 2017 at 4:36 PM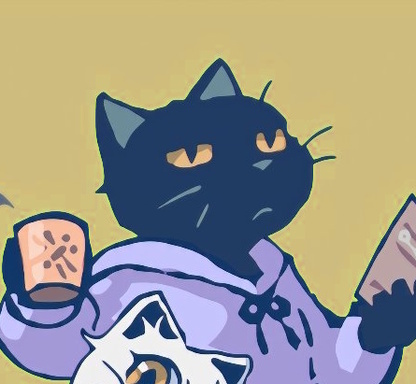 The Tortoise. Slow, yet (questionably) steady.
Modding Community Discord Admin

"What're YOU lookin' at?"
Join Date: Apr 23, 2013
Location: Purgatory
Posts: 1035
Age: 24
EDIT: This was posted on April 1st so take that into your consideration.
You know what this is. It's fucking self explanatory.
Made with permission from @StarmanPolaris herself.
Play one of the most recent critically-acclaimed mods, stripped down of everything that made it fun in the first place.
Play it before a random guy of moderate famous-status streams it in disgust.
Here's the pictures: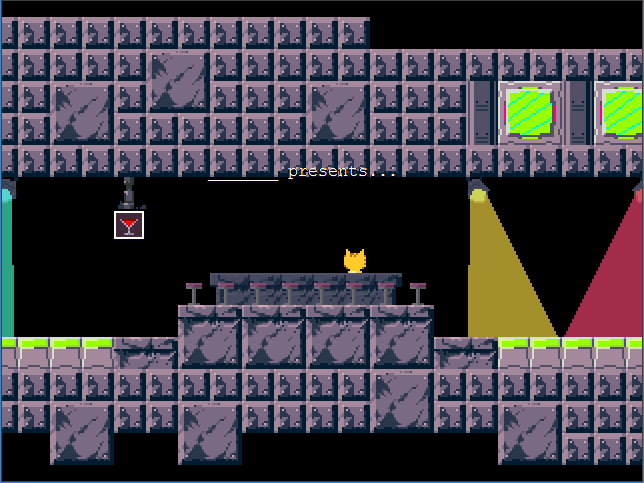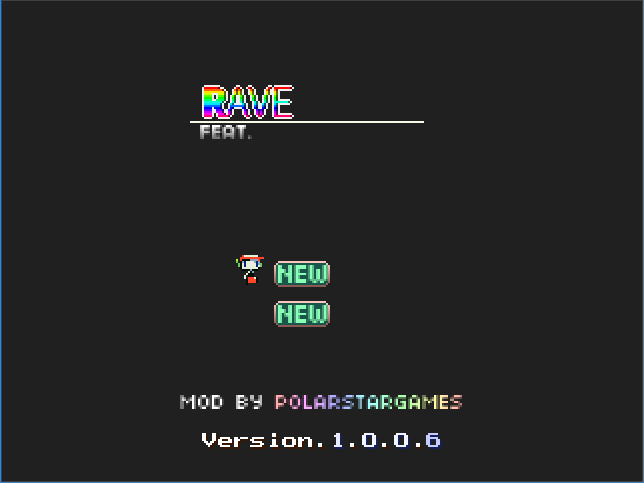 Get it here and here. Like I said: You already know exactly what this is. Play it anyway.
Last edited: