Feb 22, 2011 at 7:53 PM
From what I can tell, I never played a winged character on a finished game.
Escape from underworld
, a game created for a competition, had a fallen angel but the game was way too much unpolished to be enjoyable to me, thought intro was really great.
Owl boy is into serious flight. At first there's a catchy 8-bit tune, then monkeys are purples and I like very much the futuristic looking like antics aspect of the gameplay.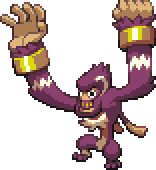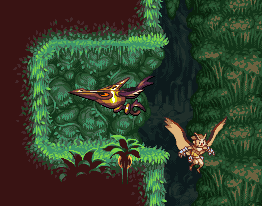 While unfinished the game has already won an award (Norwegian game award), due released is said to be for the end of the quarter, at least for beta testing. I don't know how much it will cost but I guess it will be affordable.
The game seems very classic on many ways but he seems huge too, and that's why I'm waiting for it's release.