Jul 9, 2017 at 7:40 AM


"Fresh from the Bakery"
Join Date: Jul 9, 2017
Location: Winston-Salem, NC, United States
Posts: 3
Age: 20
MAJOR EDIT 7/18/2017: The mod itself had a huge meltdown (or complete destruction of all progress in a sense) so it's going to be rebuilt on the original Freeware version.
Hello! This is a mod called Smash Story, and as the thread title suggested, It's a Smash Brothers mod!
The mod is currently in development but you can get a demo from the Discord Server if added to the Member Role:
https://discord.gg/w6kPUnq
PREVIEW SPRITES (Original Toon Link design by TwitchyDapper):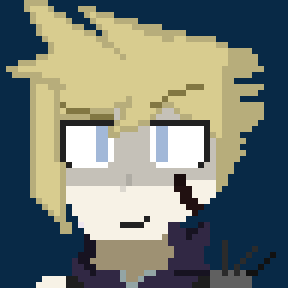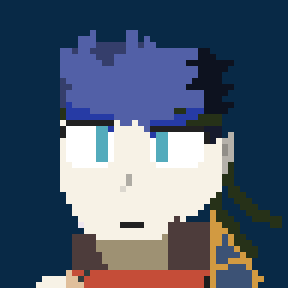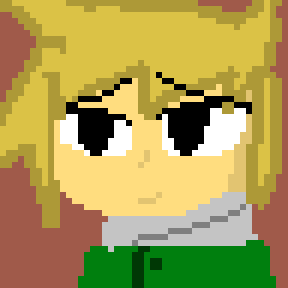 Last edited: