Feb 14, 2015 at 4:57 PM


"Wacka-Wacka-Wacka-Wacka-Wacka-Wacka-Wacka-Wacka-BLEIUP"
Join Date: Aug 21, 2012
Location: At a computer
Posts: 313
Mail Story RDX/Redux is the mod i've been
slacking off on
"working" on for the past 2 years.
It is a complete remake of my earlier mod Mail Story. It only takes a few things from the original version (basic plot, one of the towns), but everything else is new.
(It also has graphics that AREN'T complete shit)
Screenshots: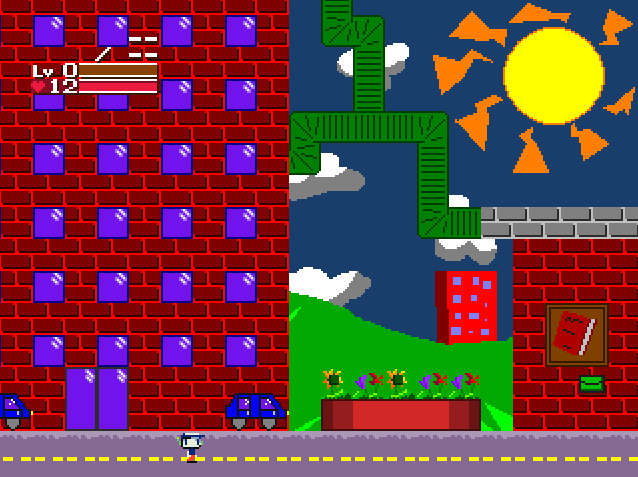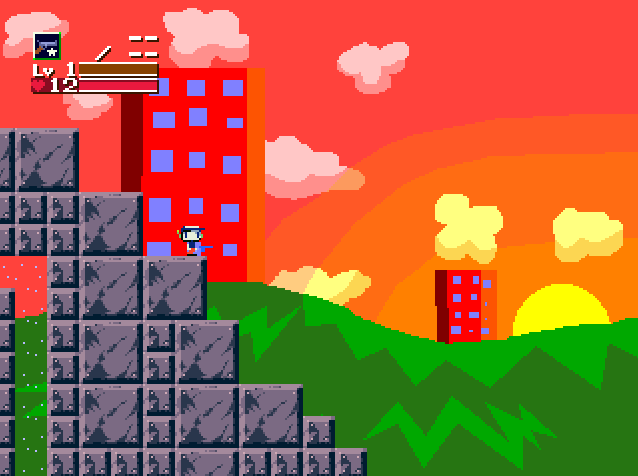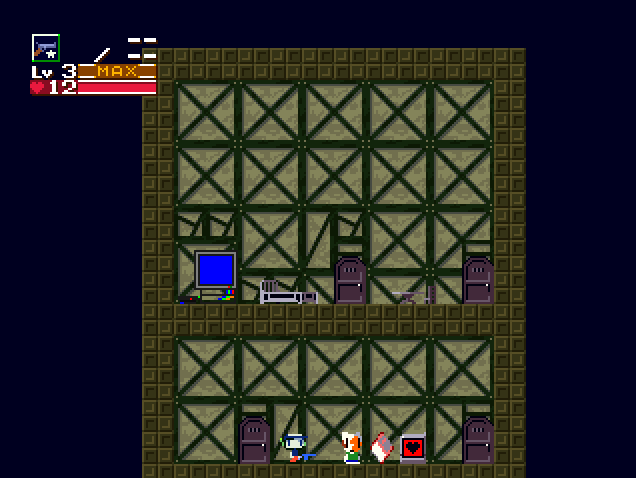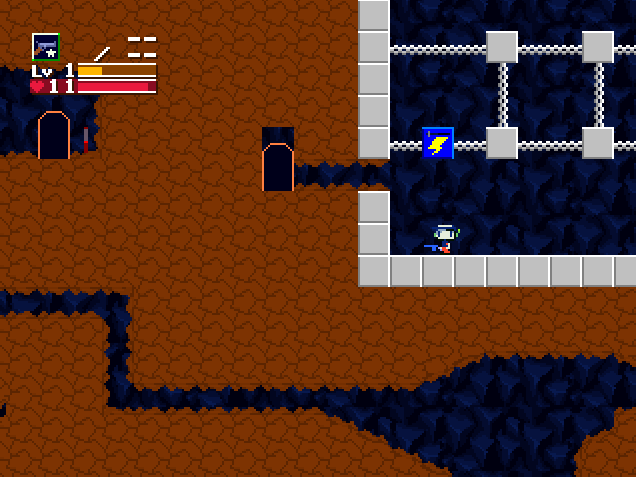 It also has a secret level and 2 secret endings.
It is unfinished, there are a bunch of missing NPCs/areas later in the game, but the story works
so atleast theres that.
Credits:whats in the readme file,
and Yacker (he tested the mod for me, I forgot to add him into the readme)
Download:
https://drive.google.com/file/d/0BzwXXBUoNOBhT1BjVTdJWXY3NkE/view?usp=sharing
Last edited: