Jan 24, 2014 at 10:52 PM


"I'm sorry Mario, but your princess is in another castle."
Join Date: Aug 9, 2010
Location: Greener Pastures
Posts: 1190
Age: 28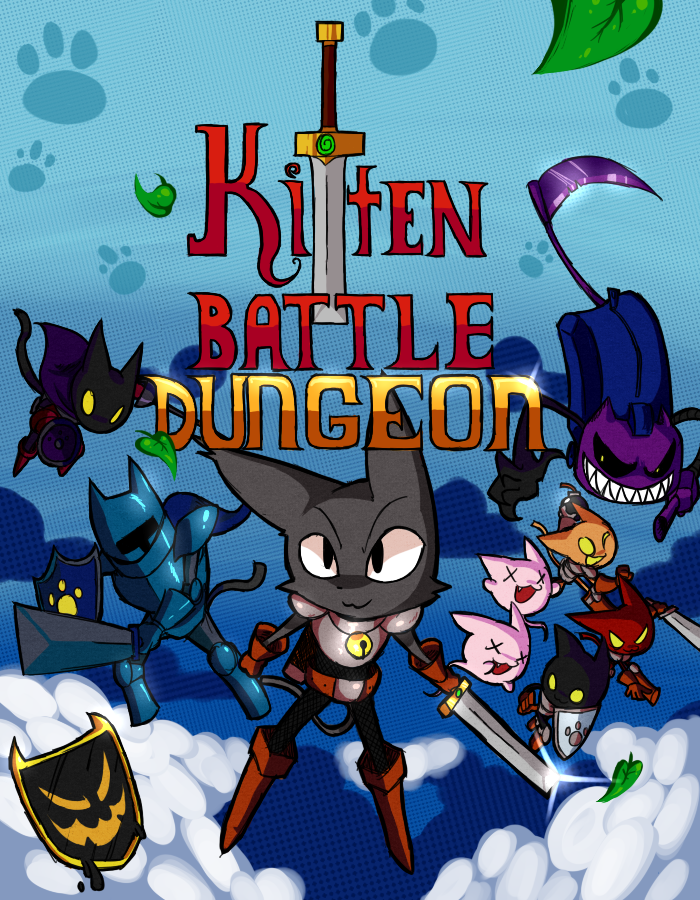 Do you like cats?
Of course you do!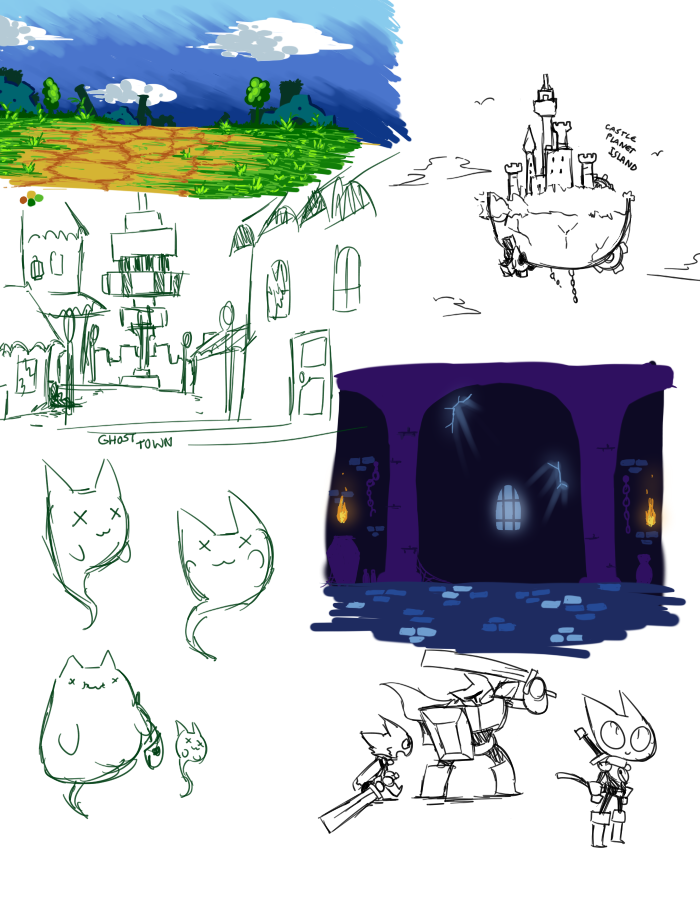 Kitten Battle Dungeon is a platformer adventure game with elements of exploration, fast paced platforming, and duels with tough enemies.
Using the latest in cat technology we're trying to make something fun. The game is roughly 20% completed
as the engine is up and running and now we need to just start pumping out maps and characters. We'll be posting here as often as possible to keep anyone interested updated as well as forcing ourselves to make progress by having someone waiting for it.
Here's a little gif of the game in motion, all art is up for change.