Dec 24, 2013 at 6:23 AM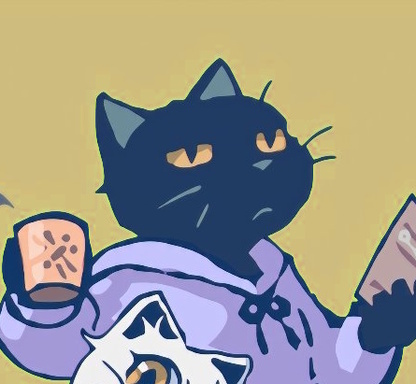 Giving it my all and shooting for the moon.
Modding Community Discord Admin

"What're YOU lookin' at?"
Join Date: Apr 23, 2013
Location: In a cave above the surface.
Posts: 1042
Age: 24
Well.... In my honest opinion: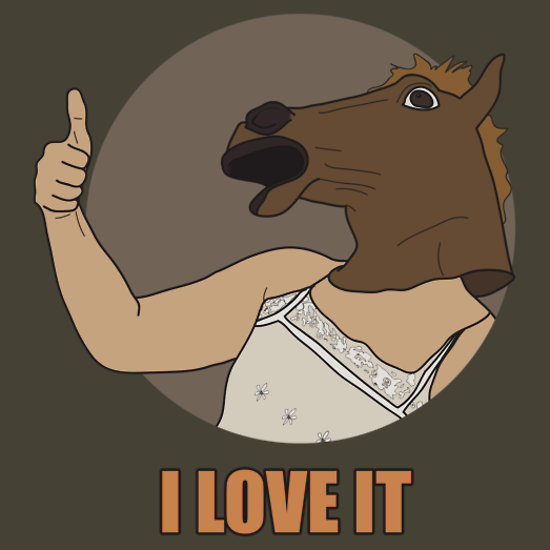 Edit: My initial post decided to break.