Aug 23, 2018 at 4:32 PM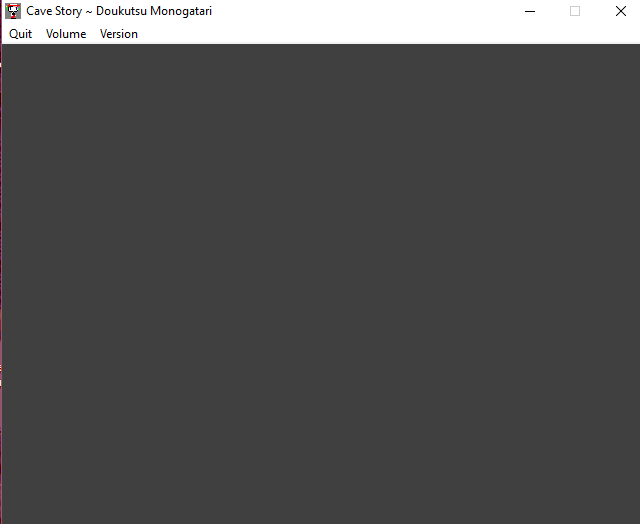 It is always like this when I start it up, I have tried to change the res but nothing works.
I have even tried to redownload, get a patched version, and try to see if modded Cave Story works but nothing does.
It continues to stay like that, I can press start, continue, hear the music, just like the game is playing but I just can't see anything.
Last edited by a moderator: