Sep 27, 2011 at 9:06 PM

Forum Moderator

"Life begins and ends with Nu."
Join Date: Aug 28, 2009
Location: The Purple Zone
Posts: 5998
...
Oh I guess not.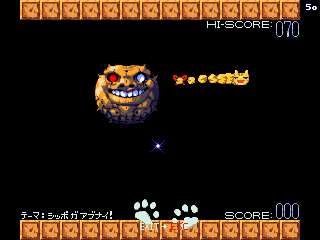 A link
Also mediafire
I changed the sprites you can see in that screenshot, and the drum loop.
I also compressed the .exe
There isn't much else to change..
But if you've never played JilJil before you might as well give it a try now?