Nov 25, 2015 at 2:11 PM


Bobomb says: "I need a hug!"
Join Date: Jul 20, 2015
Location: Under sea level or something
Posts: 772
Age: 24
COLOR STORY
(Yes I know that name sucks.)​
This is my first mod that isn't just a graphics change.
Story
There was once a world, that was full of vivid colors.
Until something made the world grey, and later, black and white.
The story follows a boy who has found himself on a floating castle, little does he know that his actions will restore the colors in his world.
Screenshots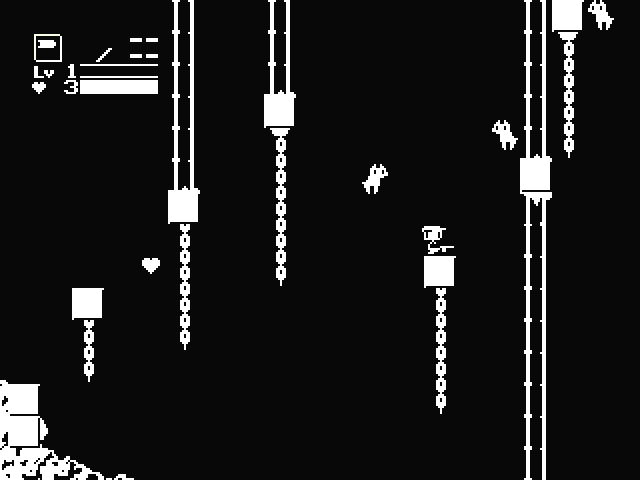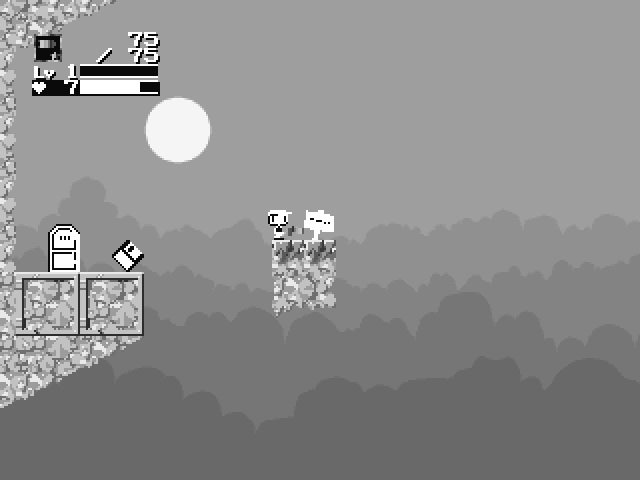 Download;
Version 0.4
Version 0.3.5
Third Demo
Second Demo
First Demo
Note: This log was made with 0.3.5, so vagueness about older versions is inevitable

Info about the prefixes:
!:Important notes. Best to remember.
+:New content! Yay!
•:General changes and some misc things.
✓:Small fixes, mistakes happen!

[0.4]
(Wee, the six rooms update!)
!It is possible to keep playing with V0.3.5 saves, but a missable thing in an earlier area will be... well... missed.
+Added the six sub-areas.
+Added a room after the Main room.
+Added a new boss(that isn't a cs reskin, yay)
+Added some secrets, shhhh.
•Changed starting air from 100 to 40.
•(I probably missed some things oops.)
-Removed one secret(for r e a s o n s).

[0.3.5]
(Main Update Version, yay! Lots of small changes!)
!It is unadvised to use save files from previous versions.
If you do, you might miss life upgrades and also the grayscale change.
+Added the Main Room, which leads to 6 different upcoming sub-areas.
+Added the first sub-area, but isn't yet accessible.
+Added a new secret.
+Implemented the Infinite Mimiga Mask hack, allowing for a greyscaled mychar to be added.
+Added a few new sources of health, you might or might not notice this.
+Added the file you are reading right now.
•The title screen's area now actually looks like the Underside like it's supposed to be.
•A few small balance changes.
•A few small area changes to generally make everything look a bit better.
•The Underside boss is now heavily nerfed as it was way too tough.
•An already existing secret is now easier to reach, but it's effect is halved.
•The bats and critters in Unknown cave no longer drop EXP, for obvious reasons.
•Instead of a sign, the first heal sign itself will tell you that it heals.
✓Fixed some grammar in most dialogues. Although some dialogues still make me cringe.
✓Fixed spawning under the door in the Underside boss room.
•Maybe some other things I forgot.

[0.3]
(The Underside Version, longer area!)
+Finished the Underside(second area), ending with a boss.

[0.2]
(First Boss Version, now with a boss!)
+Added three new rooms, finishing the first area and starting the second area.
One of these new rooms included the first boss.
[0.1]
(Initial Version, everything needs a beginning)
•Not much to say here, the mod was a 5-minute thing in this version.
Known issues
•Intro dialog sucks, my opinion though.
Please let me know what you think of this.
Last edited: