Mar 10, 2021 at 6:58 AM

"Fresh from the Bakery"
Join Date: Mar 10, 2021
Location:
Posts: 2
Hi All,
Below is my palying CS on Batacera running on NXEngine portal.
Download game main data and tranlation patch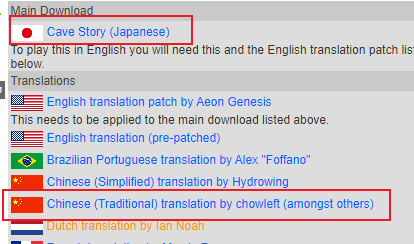 And put it in "Cavestory" folder
the game show under Port"s" on batocera.
Game runngin good and title can show Chinese charact
But other subtitle is show up as funny words.

Anyone know how to fix this?