Aug 21, 2018 at 3:00 AM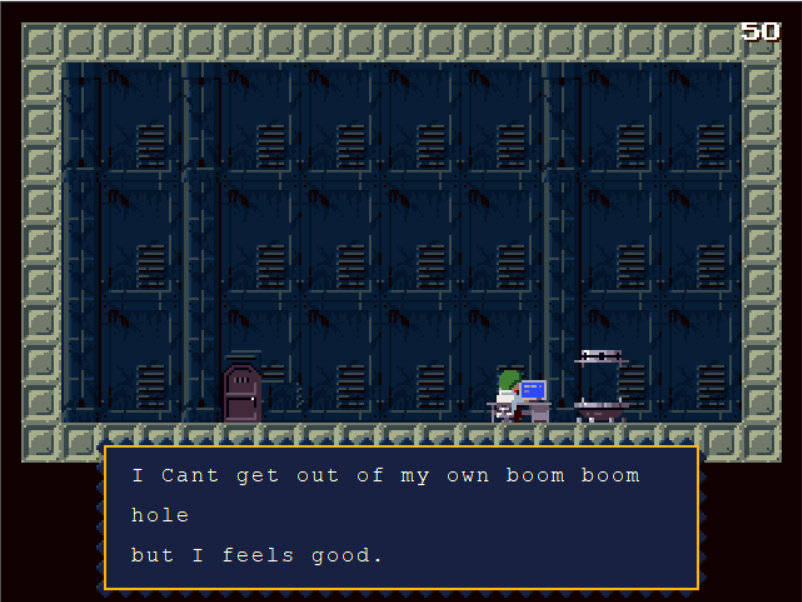 This is my first mod of Cave Story. What is boom boom story? well it is a mod of Cave Story that makes the game have the sence of humor that me and my friends have. The game has been modified until after you first meet Balrog and misery. I will update it every once in a while...
Link:
http://doukutsu.rdy.jp/stored/up2079.zip
Boom Boom Story just got a new update link for version 1.1:
http://doukutsu.rdy.jp/stored/up2080.zip
Also in update 1.1 it's modified until the beginning of egg corridor or what the mod calls it: glass boom boom
EDIT: I regret making this mod so much that I will probably never get over it...
Last edited: