Jul 6, 2015 at 2:08 AM


"Big Joe Tire and Battery Restaurant! Opening Soon! Eat at Big Joes!"
Join Date: Jan 10, 2014
Location: yes
Posts: 475
Age: 19
A really short mod I made.
Current placeholder mod of mine that isn't complete shit before I release Rennis Tacket/Tennis Racket.
This literally took me about 10-15 minutes
Screenshots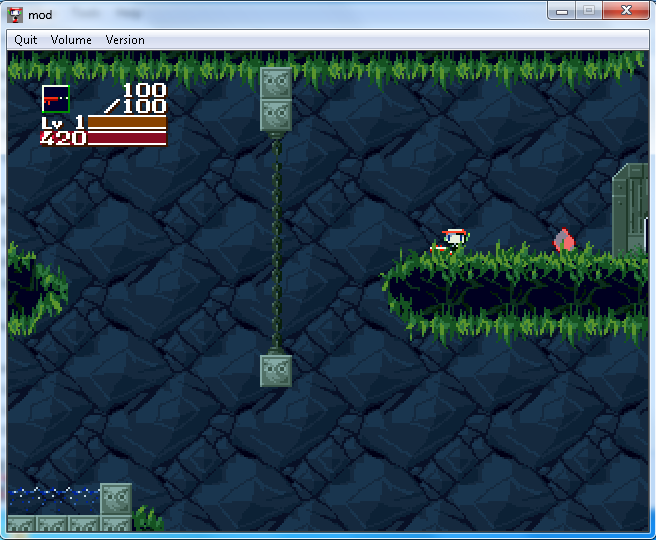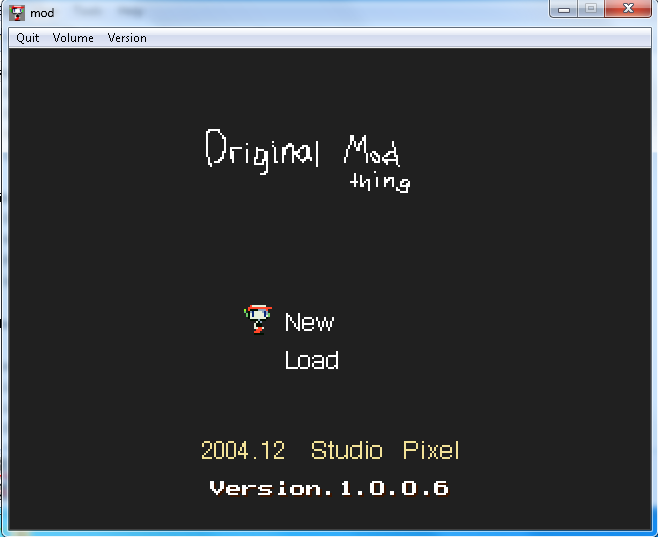 Download
https://www.dropbox.com/s/f1dvto6gw5ig23k/shortest%20mod%20you%20might%20possibly%20ever%20play%20that%20has%20some%20gameplay.zip?dl=0