Jan 30, 2016 at 3:46 AM

Stop making me log into this site is2g

"Big Joe Tire and Battery Restaurant! Opening Soon! Eat at Big Joes!"
Join Date: Sep 22, 2012
Location: Hell
Posts: 544
Dos Story
The mod nobody asked for.
This mod downgrades Cave Story to feature 3-bit RGB graphics and slightly worse sound. Along with a slightly different framerate.
Features include :
Bad quality
Bad time
Bad memes
Bad modding
...and much much less!
All for the low price of your ears.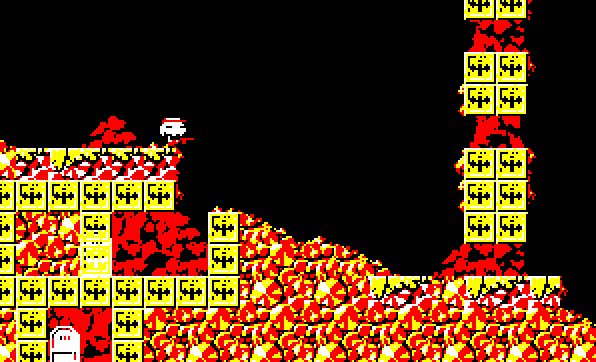 Everything is intentional, this is supposed to be a broken mod. (then again, I'm just lazy)
Have fun!
Warning : The EXP crystals are loud.
https://www.mediafire.com/?nl9lxpy82gc2rw8