Aug 9, 2015 at 4:23 AM

Bobomb says: "I need a hug!"
Join Date: Oct 7, 2011
Location: PrtWeed
Posts: 776
Age: 23

Built from the ashes of Cave Story Engine 2, this new reimplementation of video game promises the most premium experience yet! All of the content from previous releases is here, alongside new characters, modes, accessibility options, and - get this - a render backend that doesn't suck!
FEATURES:
Runs on Cave Story Engine 2
True 16:9 aspect ratio
Pixel-perfect 2x upscale to 1080p
New challenge modes
More playable characters
Native Linux support included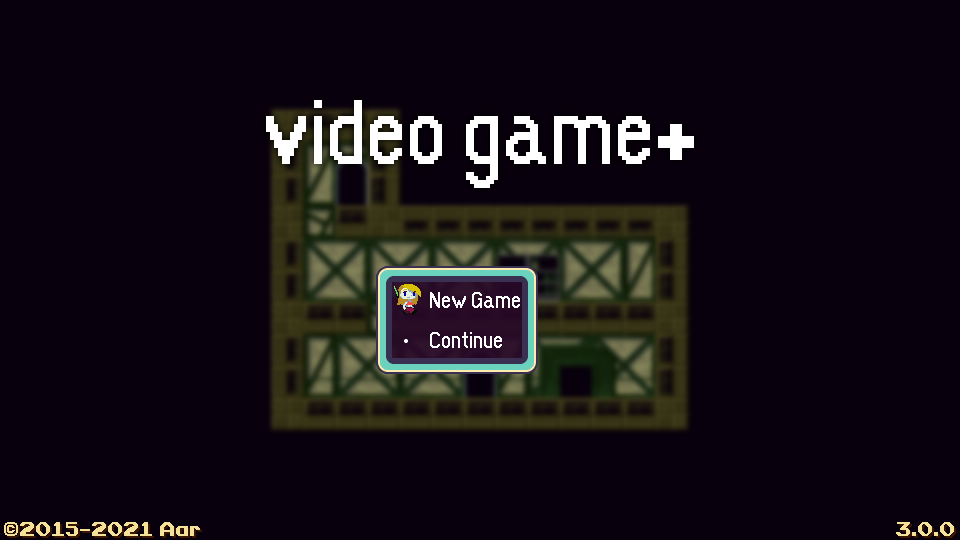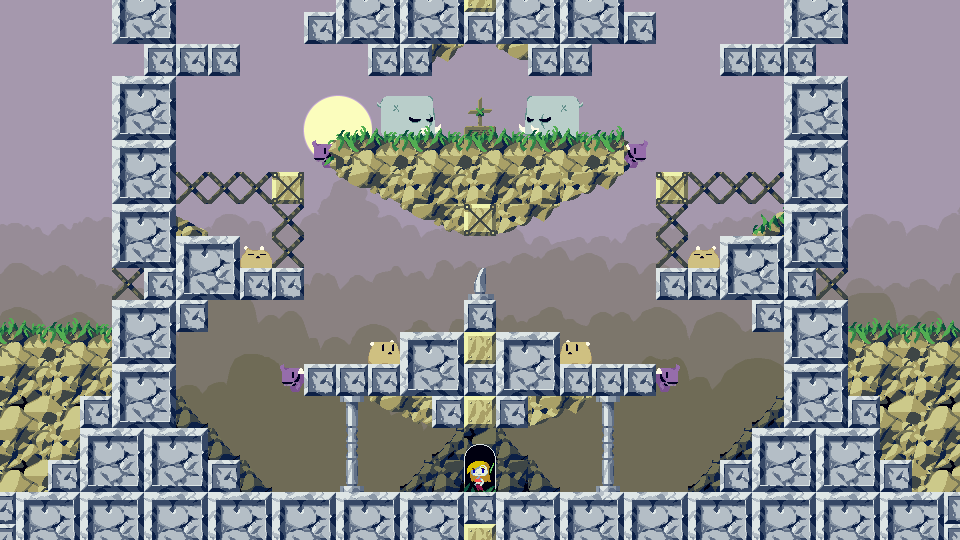 Download video game+ 3.0.2
Download video game+ 3.0.2 (Discord Mirror)
Soundtrack available on aarmastah.xyz
and
on YouTube

A high(er)-res game that you play on your personal computer device?!?
This is a newly updated version of the mid-2015 project I made, video game.
There are a ton of new things to check out, and older speedruns are (mostly) compatible.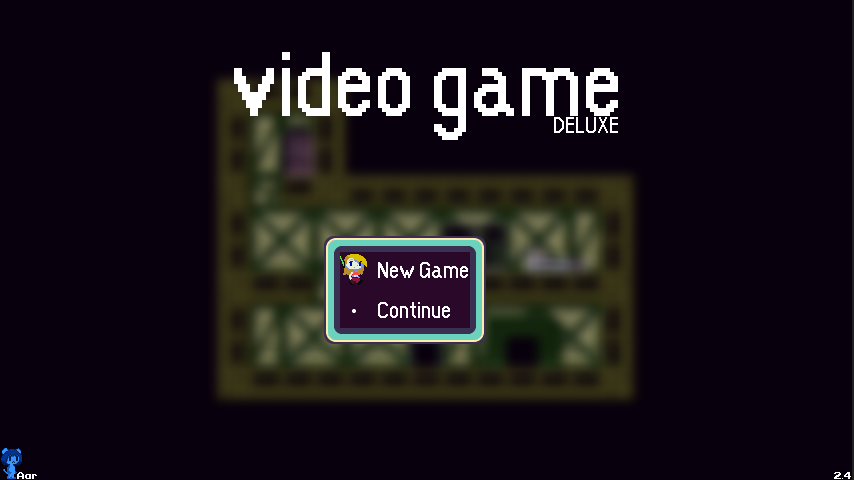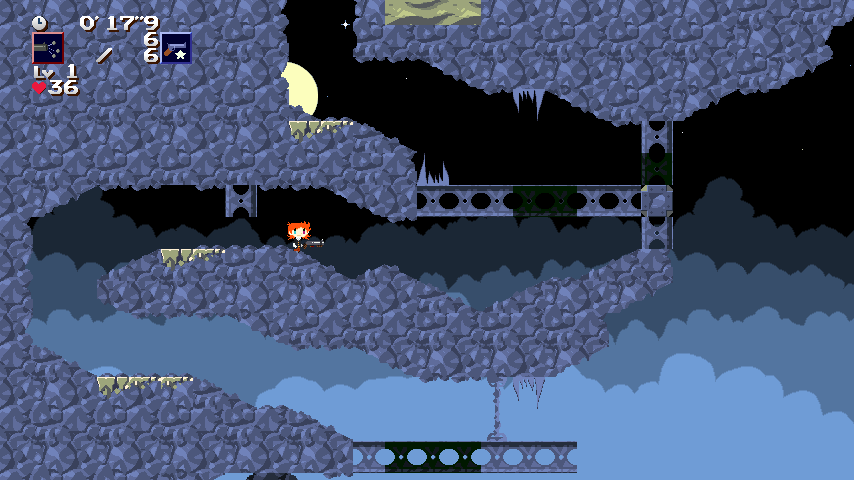 Time Attack High Score:
1'11"0 (RareBeeph)
Shotgun Challenge High Score:
1'17"6 (RareBeeph)
Hard Mode High Score:
1'18"4 (RareBeeph)
Download:
video game deluxe v2.6
video game deluxe v2.6 (Discord Mirror)

This is a VIDEO GAME that you can PLAY on your COMPUTER?!?
You can press certain keys on your keyboard and ACTIONS will happen ONSCREEN!
How exciting!
This is a
completed mod.

Screenshots: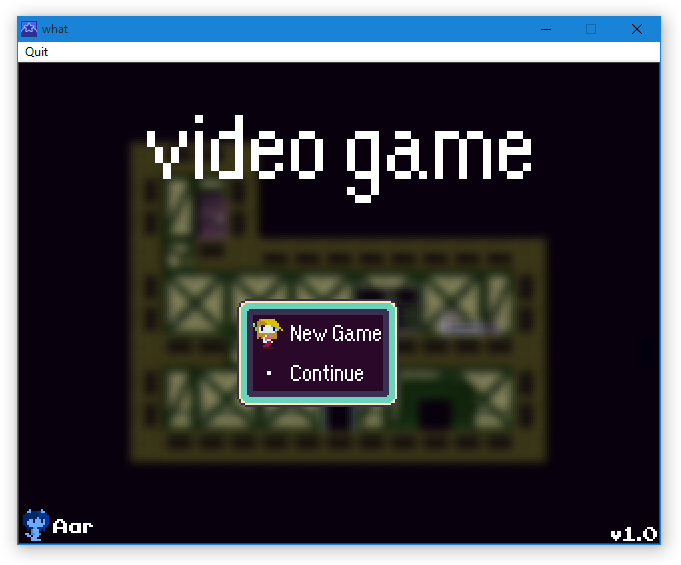 HIGH SCORE
v1.7
Download
Download (Discord Mirror)
Mods:
Donate
Please notify me of any bugs, glitches, or nitpicks. I worked very hard on this mod, and I want to make sure this is as enjoyable as possible.
Last edited: