Aug 18, 2015 at 3:37 PM

Been here way too long...

"Life begins and ends with Nu."
Join Date: Apr 19, 2009
Location:
Posts: 3788
Age: 16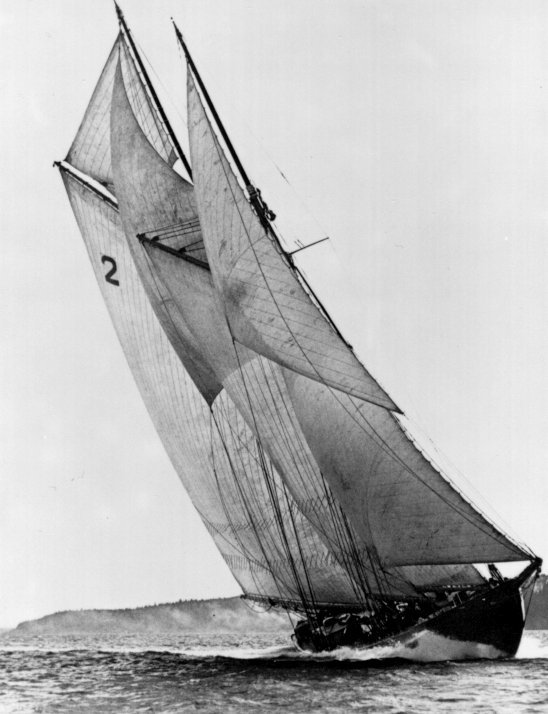 This is the Bluenose. It was a fishing boat from 1921 that went very fast and won a race and now it's on the Canadian dime. I don't know why they wanted a fishing schooner to go fast but it did and I guess it was a big deal.
Post more ships please.