Mar 28, 2011 at 9:12 PM

Forum Moderator

"Life begins and ends with Nu."
Join Date: Aug 28, 2009
Location: The Purple Zone
Posts: 5998
So in a different thread Yakkers linked to the WayBack machine which lead me to Pixel's website. Naturally, I am having a field day just downloading all sorts of stuff from days of yore. Check some of this out: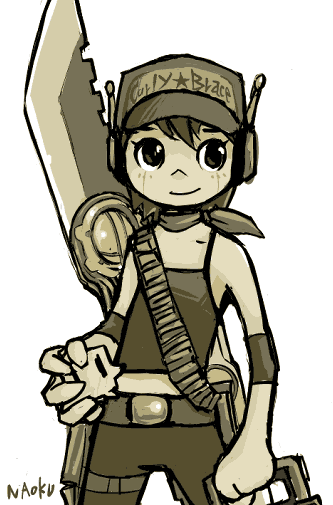 2002/08/30
I'm making the game "Cave Story (tentative name)" hero.
I got drawn into the Naoku several times before.
Some time together ... try up.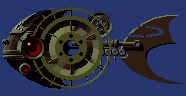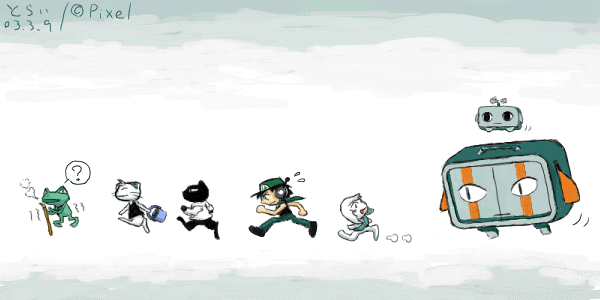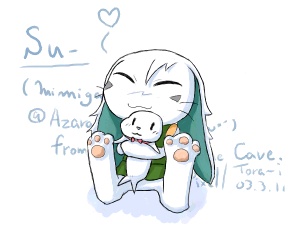 And Ame, too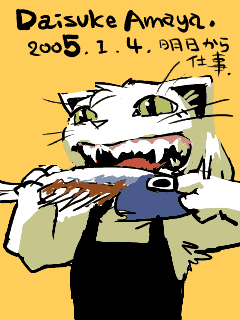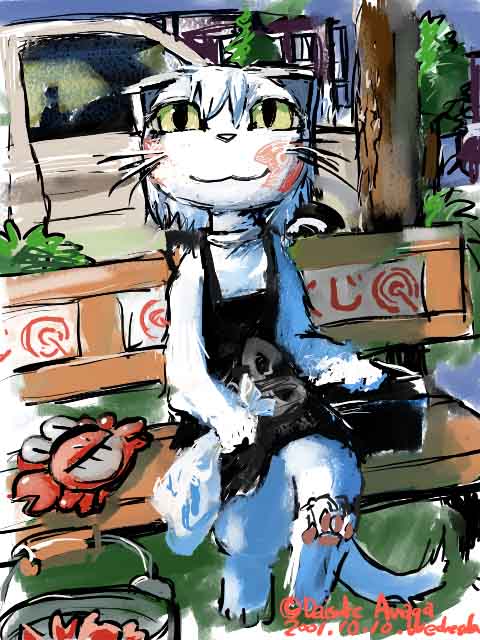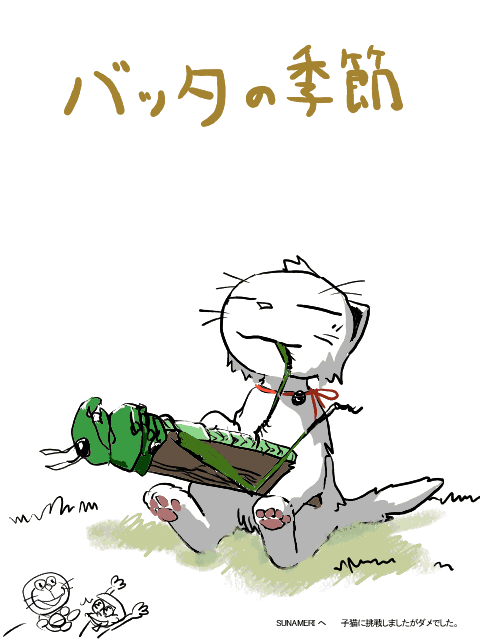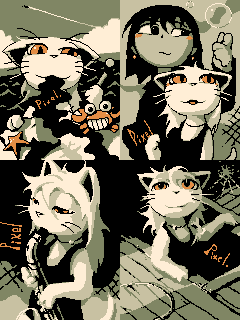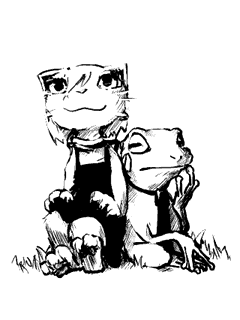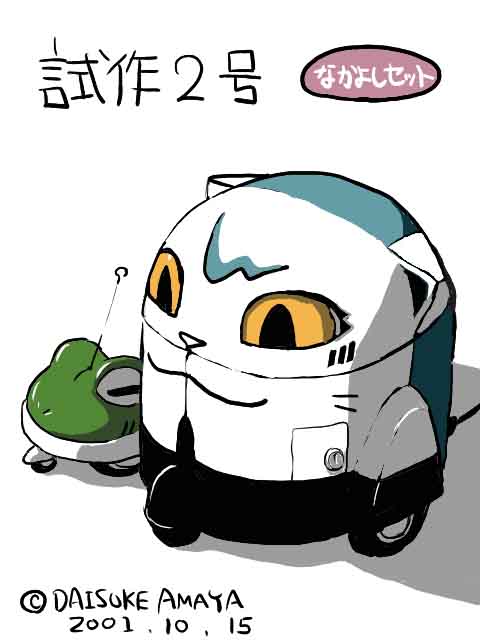 Anyway I thought this was really cool so yeah.
There are some more but I'm too lazy to upload it all individually so
http://www.mediafire.com/?z90gfz50dg9yvsi