Apr 8, 2023 at 7:36 PM


"This is the greatest handgun ever made! You have to ask yourself, do I feel lucky?"
Join Date: Oct 15, 2017
Location:
Posts: 106
Age: 17
A few days ago, my brother told me about this game called "OutCore", so I played it and it and I like it:
https://store.steampowered.com/app/1275670/Outcore_Desktop_Adventure/
Basically the gist of this is that a girl named "Lumi" appears on your desktop. She needs your help to find her memory files to figure out her past. I dont want to spoil the game,but I will say that it is similar to OneShot, and it is defiently worth playing for yourself. It is also free. I dont know what else to say, but its a good game lmao. A fair warning that this game uses some horror elements.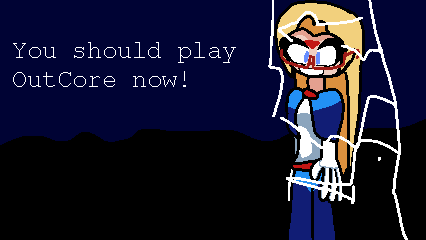 (FanArt made by me)
Last edited: