Dec 23, 2016 at 5:23 AM


"Big Joe Tire and Battery Restaurant! Opening Soon! Eat at Big Joes!"
Join Date: Mar 26, 2014
Location: Somewhere with Wi-Fi
Posts: 541
Age: 24
As you walked out of the storehouse, you heard Balrog's signature "Huzzah!" from above. Looking up, you saw the rectangular robot hurtling downwards toward you. You had no chance to dodge, so you could only stare as he smashed into you. Everything went black.

After what seemed like an eternity of floating in a pitch black void, you finally came to your senses in a familiar cave. Something felt… off, however.
Note: Did not want to spoil much, so please bear with these less-than-exciting screenshots.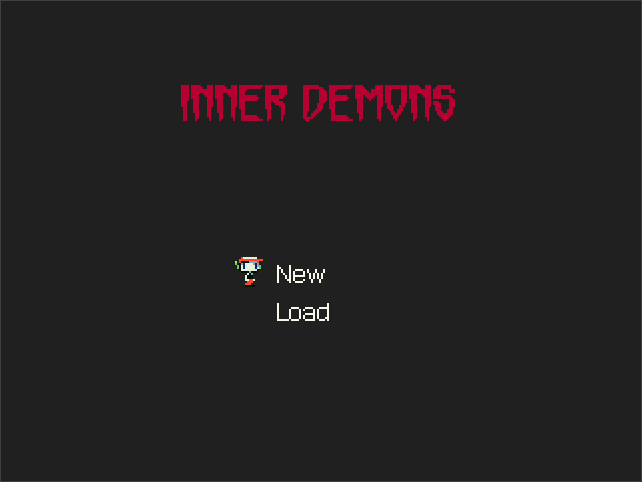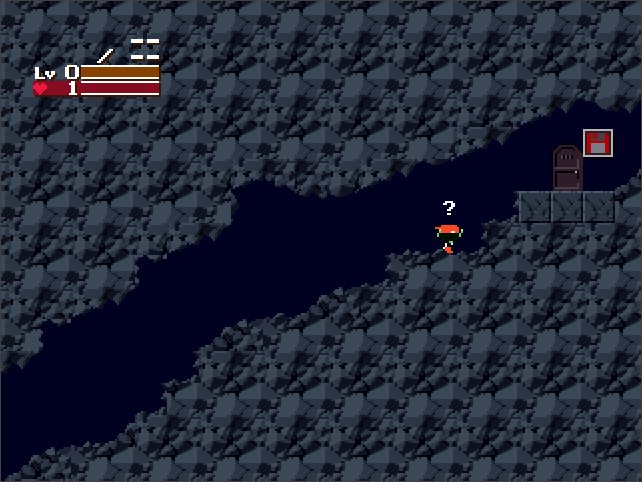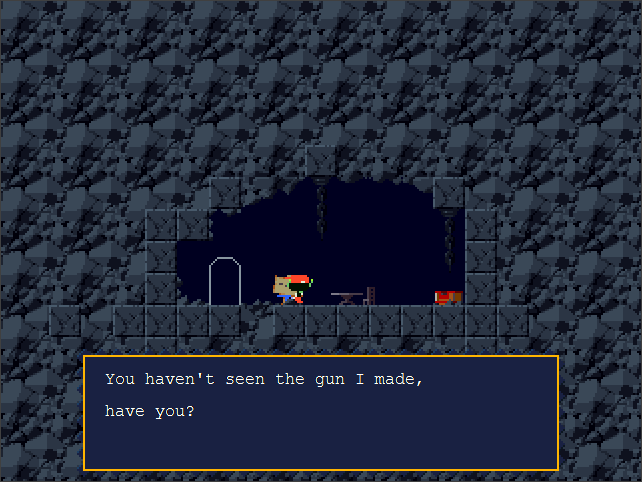 v1.1
Official release.

Improved first boss's arena.

Baby Frog HP Change: 2 > 1

Frog HP Change: 10 > 8
v1.2
Fixed Gunsmith's chest not saying open.

Fixed Map System not visually crumbling into dust.

Darkened most enemy sprites.

Added <MYBs to first boss.

Added more Mannan shenanigans.

Made changes to ending dialogue.
Download Link:
Inner Demons v1.2
Last edited: