Jul 6, 2015 at 1:35 AM


"Master using it, and you can have this!"
Join Date: Jun 4, 2014
Location: Indonesia
Posts: 89
Age: 21
I'm sure some people here know about Hello Penguin. A game created by Noxid and Matt. (Hello Team)
Well, I remaked this game, and i will give this to YOU!

Download
Fixed by andwhyisit
(.zip) Version 1.1
Download
Broken.
(.rar) Version 1.0
You need to install the game first before play.
This game created in batch, not java.
This game posted with permission from Noxid.​
Gif install instruction: (old)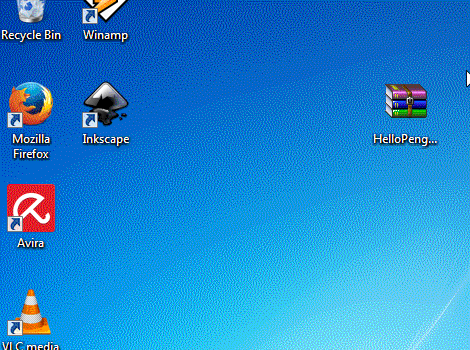 Game screenshots: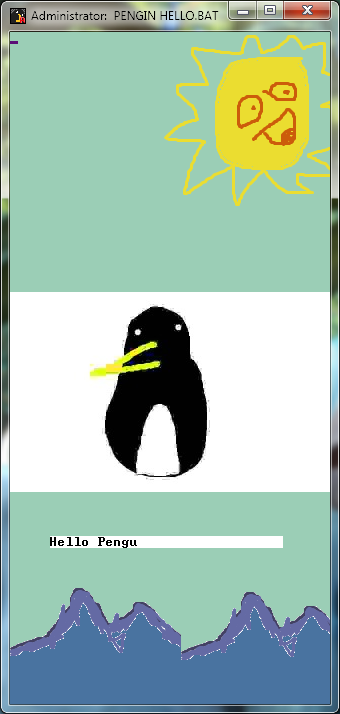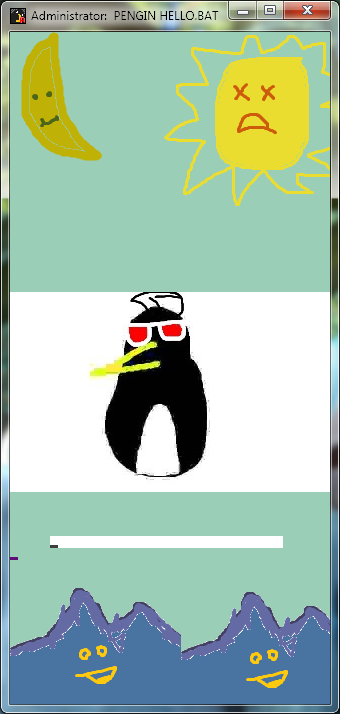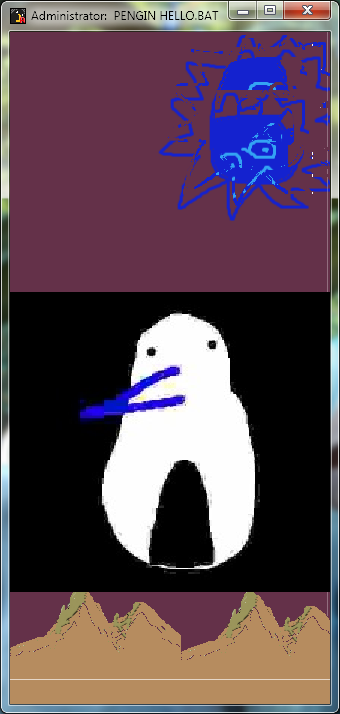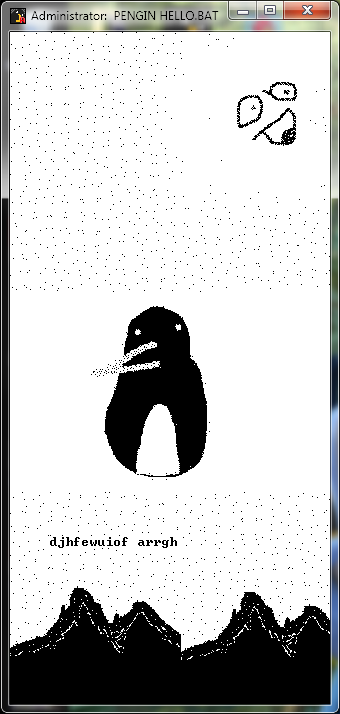 Keep playin' the original Hello Penguin!
Hello Penguin
Hello Penguin 2