Aug 1, 2017 at 5:51 AM
Name: Cave Story Google Translate Edition (length: same as CS+)
Creator(s): SoulBlayzR aka TmanDaCool1
Type: Addition
Status: Released
Welcome to my first publicly released Cave Story Mod. Well, actually, it's an addition to Cave Story Plus. But whatever, this mod takes the game's text and translates it badly. Here are a few highlights: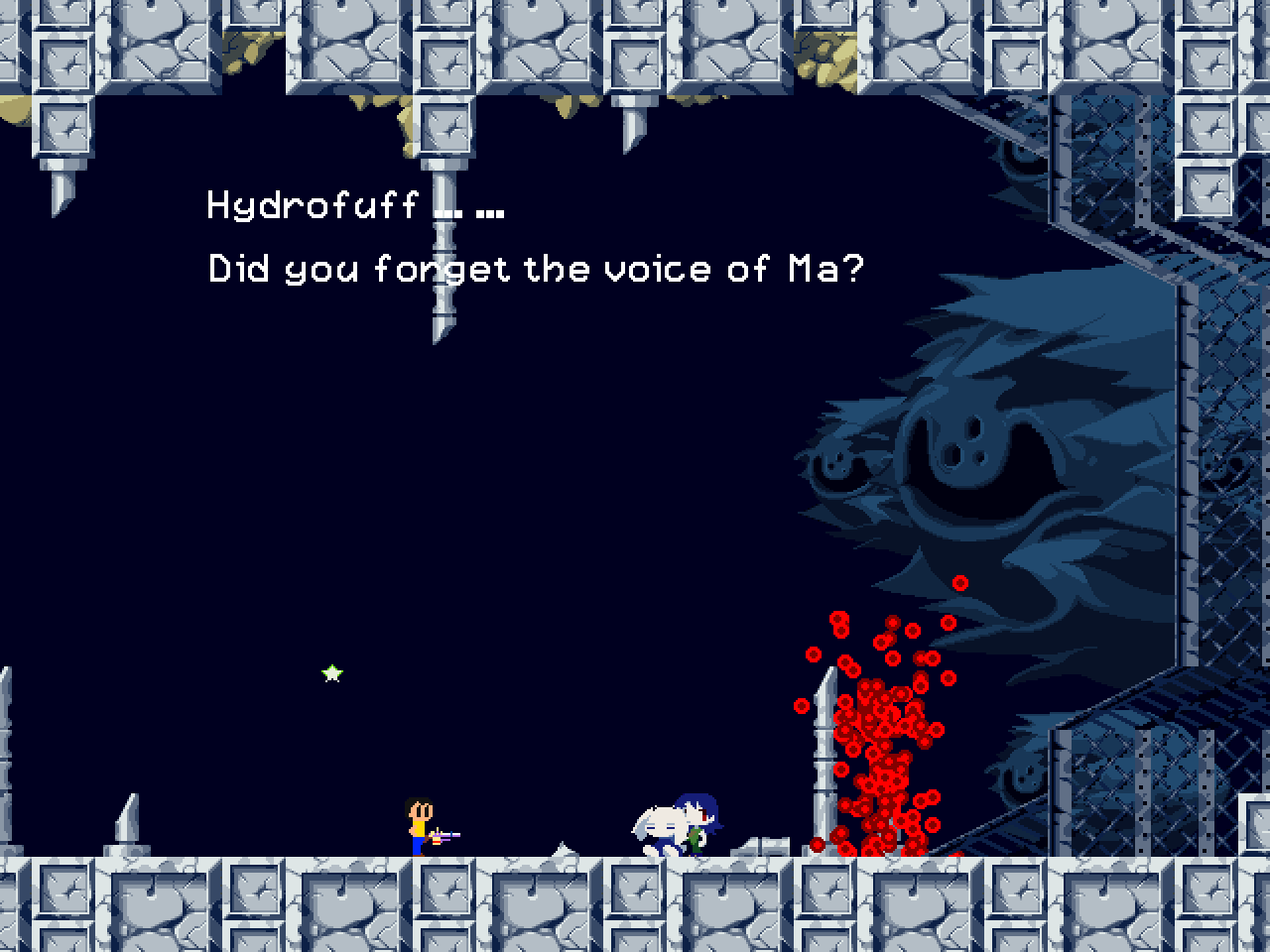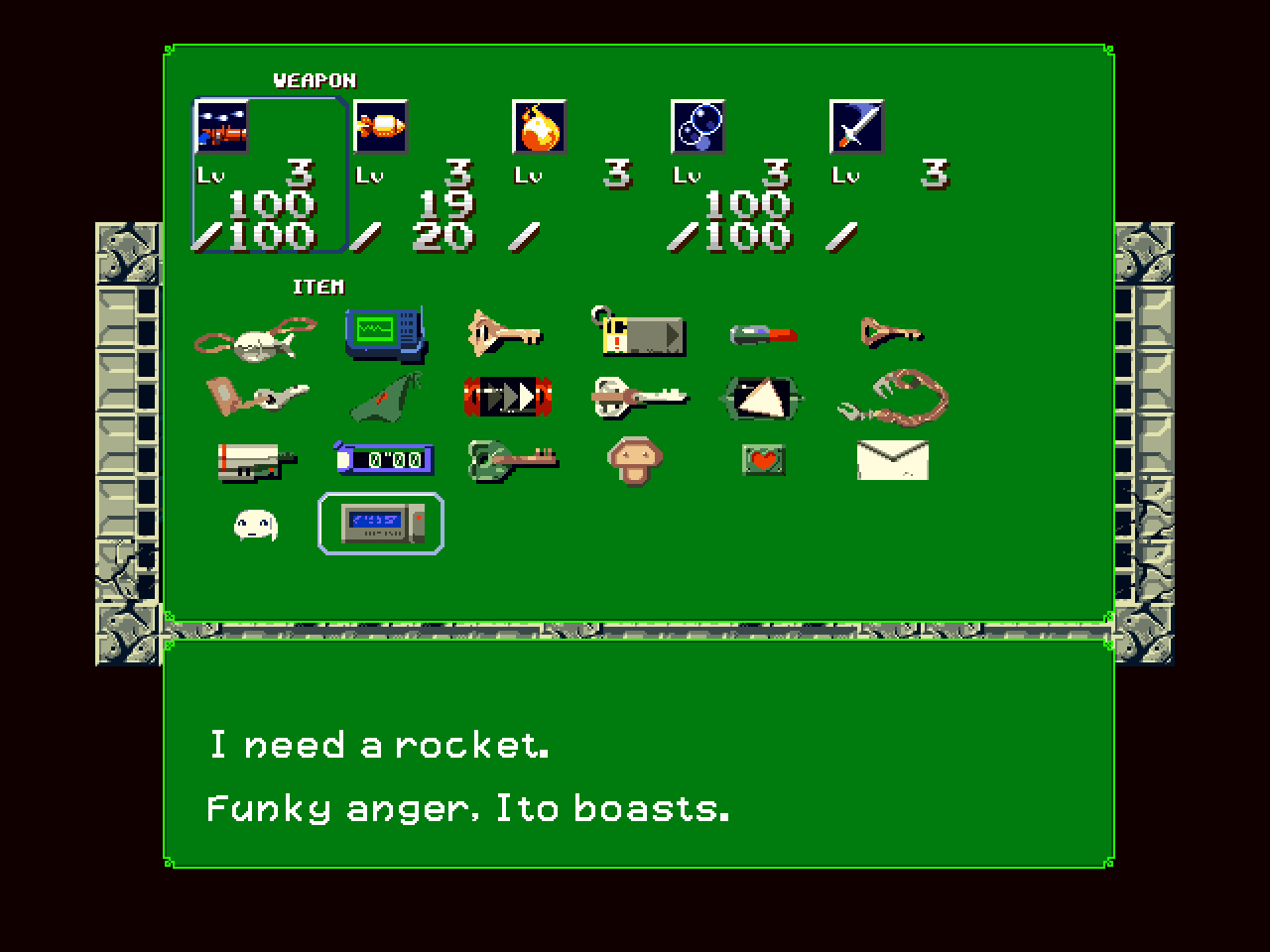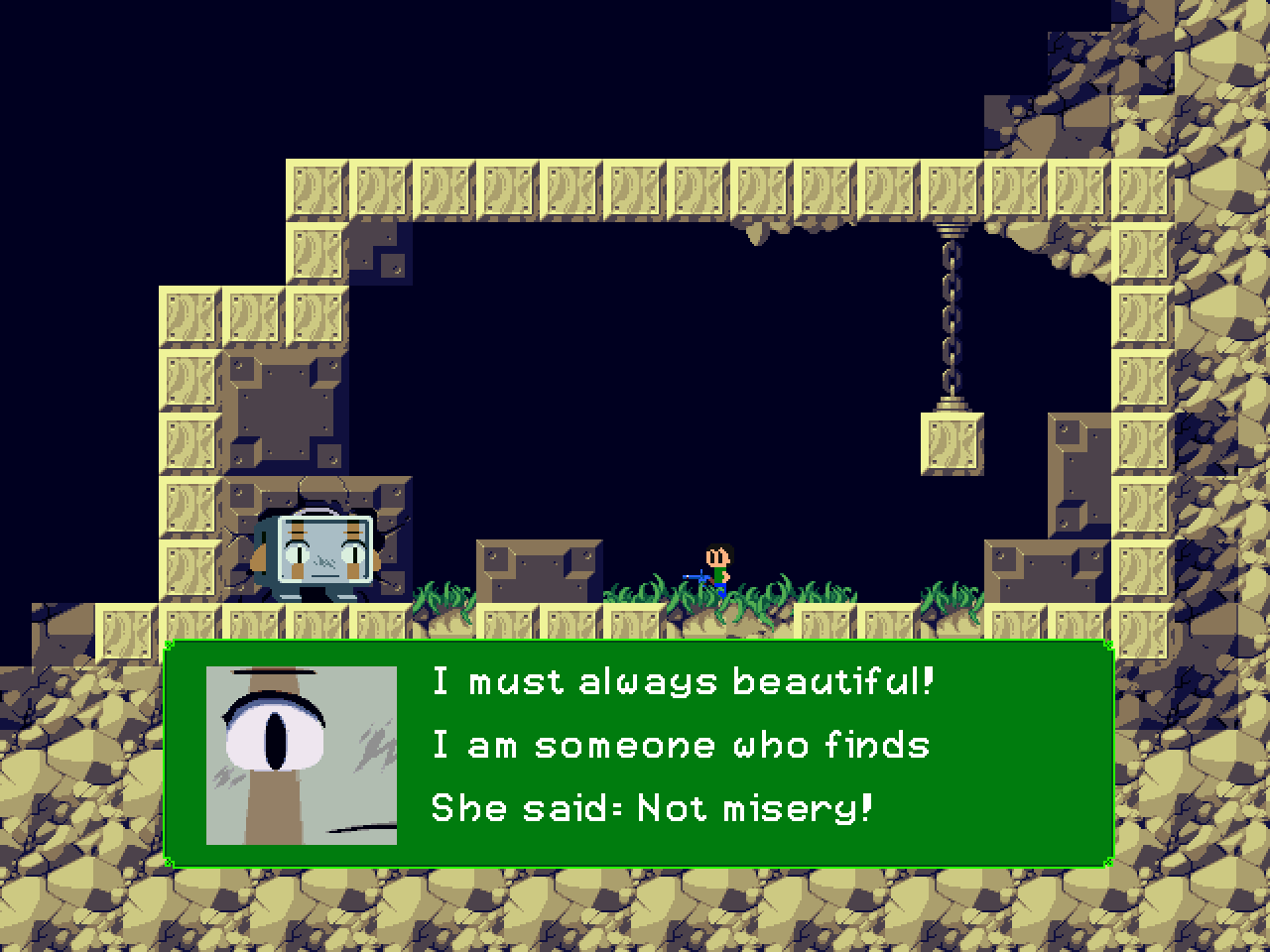 To install: Back up all TSC files, as well as the Stage folder and Caret.bmp to some other directory, then install the new ones that this mod supplies you with.
Download:
Freeware port coming soon (maybe).
Please report any bugs to me via DM.
Last edited: