Jun 13, 2013 at 10:37 PM


"I, Ikachan. The Life and Documentary of the OrigiNAL SQuiD."
Join Date: Nov 14, 2012
Location:
Posts: 167
I HAVE SECRETLY BEEN WORKING ON A MOD!
It happens after the
bad
ending! It is about you and kazuma live peacefully in the
mountainside but Quote keeps having nightmares about danger coming back to the island.
He and kazuma go back to the island but something is not right...
Pictures!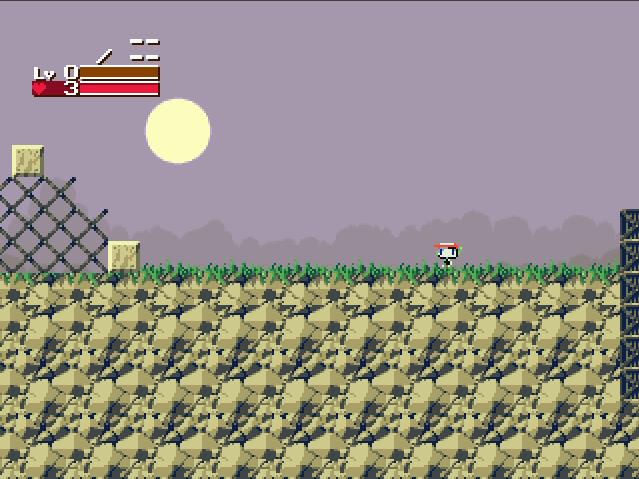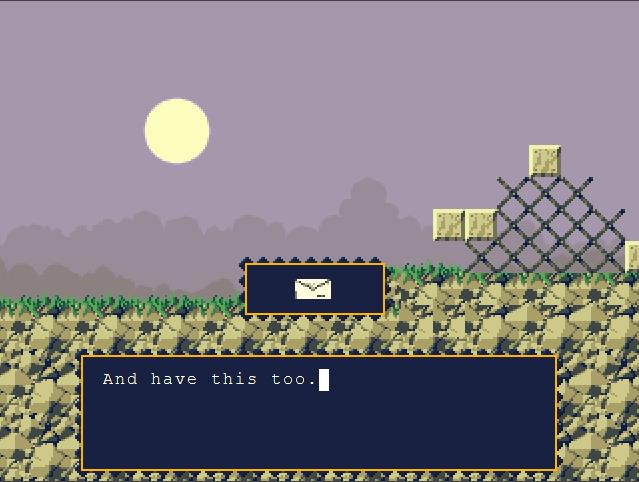 If someone wants to help me with this mod please PM me.